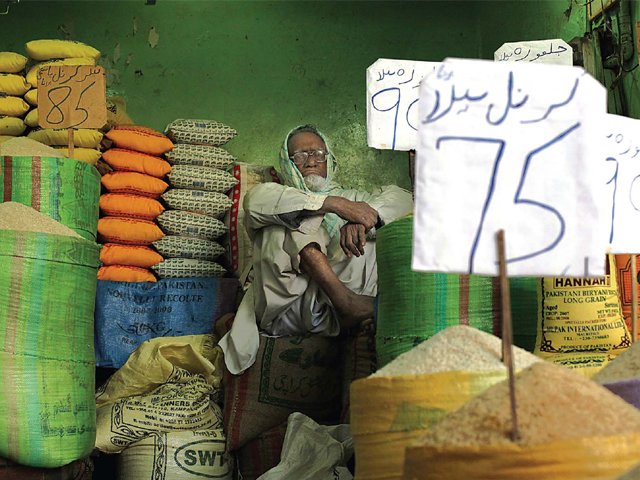 ---
ISLAMABAD: Rising incidents of forced evictions from shops are creating insecurity among traders about future of their businesses, said a statement issued by the Islamabad Chamber of Commerce and Industry (ICCI) on Friday.

Tenant traders set up shops, invest millions in display and inventory, work hard to build a reputation among customers and once he shop has become famous and doing good business, the property owner throws them out and takes over well-established business.

CJP takes suo motu notice of encroachment of public parks in Islamabad

Such practice, though legal by law, is looked down upon by businessmen having moral standards and belief in ethics of doing business.

To protect the rights of the tenants, the government needs to arrange early promulgation of rent control act in Islamabad to curb such unfortunate incidents of forced evictions of shopkeepers from their workplaces, said ICCI President Amir Waheed.

"The recent incidents of forced evictions from shops in Aabpara Market and I-10 Markaz have disturbed the peace of trading community as they were feeling insecure about their future," Waheed said.

He said the absence of rent control law in Islamabad was the major cause of rising rent disputes and forced evictions of traders and emphasized that government should pay urgent attention to this serious issue.

Trader kidnapped from Super Market

He reminded that Prime Minister Shahid Khaqan Abbasi during a meeting with local traders in recent past had assured of promulgating new rent law in the federal capital soon, but no visible progress has been made as yet to resolve this issue.

ICCI Senior Vice President Muhammad Naveed said that in consultation with all stakeholders, an amended bill of rent control act for Islamabad was prepared that was presented long time ago in the National Assembly. However, no action has been taken so far to pass the said bill into law.

Published in The Express Tribune, February 17th, 2018.