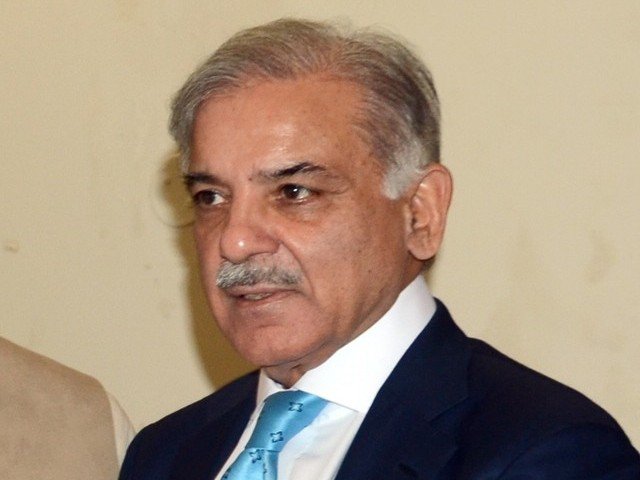 ---
LAHORE: Punjab Chief Minister Shehbaz Sharif, during a political rally at Burewala, has vowed to bring Quetta, Peshawar and Karachi at par with Lahore, if Pakistan Muslim League-Nawaz (PML-N) was elected into the government in the next general elections.

Firing broadside at his rivals, Shehbaz said jugglers (madari) and liars, alluding to Imran Khan and Zardari, would not get space in the next government. The CM yet again reminded Pakistan People Party's co-chairman Asif Ali Zardari to bring back his wealth or else he would bring back his (Zardari's) 'looted' wealth for the people of Pakistan. Shehbaz had previously used this anti-Zardari tirade in the last general elections, however, his own party disowned his narrative and developed cordial relations with the PPPP that critics claim went in favour of his government in centre. The Punjab chief minister, however, throughout the tenure did not endorse this unsaid settlement with PPPP. He again, with election around the corner broke his silence on the subject and has roaring at the former president of Pakistan to bring back his the 'looted money'.




"Pakistan needs to proposer at the same pace as we have maintained in our tenure in the next government as well, to look Indian Prime Minister Modi in his eyes. It again was no surprise that his own party's president, his elder brother and the then prime minister Nawaz Sharif tried to developed cordial relations with the Indian government and Modi and even invited Indian premier to a family function in Lahore.

He, continuing his tirade against PTI chief Imran Khan, said Imran should lie as much as he could and then he should leave politics. "Serving the public is not his cup of tea. Imran has done nothing for people of K-P apart from doing politics of lies and accusations. The performance of PPPP chairman Asif Ali Zardari is not different from Imran, whose government has turned Karachi into a pile of heap," Shehbaz remarked.

Published in The Express Tribune, February 16th, 2018.
COMMENTS
Comments are moderated and generally will be posted if they are on-topic and not abusive.
For more information, please see our Comments FAQ