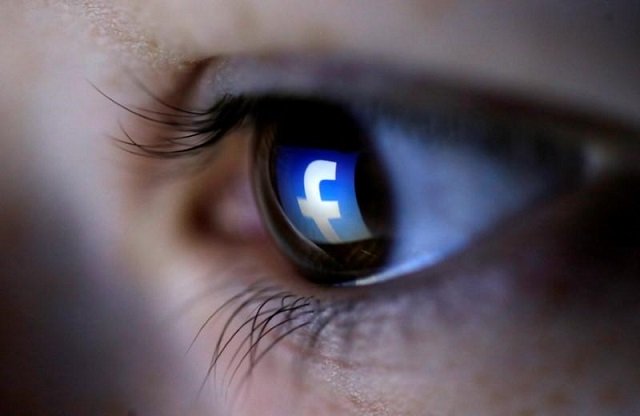 ---
New York state's highest court ruled on Tuesday that Facebook users may be required to turn over photos and other information that is relevant to litigation, even if they are shielded by "privacy" settings.

By a 7-0 vote, the Court of Appeals reinstated a trial judge's ruling requiring a Manhattan woman who was disabled in a horse riding accident to turn over to the defendant horse owner an array of photos taken before and after her injuries.

Noting "significant controversy" over what information on Facebook deserves privacy protection, Chief Judge Janet DiFiore said it is appropriate to require disclosure of materials that are "reasonably calculated" to contain "material and necessary" evidence.

Less-cool Facebook losing youth at fast pace

Kelly Forman said she became a recluse after suffering a spinal injury and brain damage, making it hard to read and write, in a June 2011 fall caused by Mark Henkin's negligence in fitting her horse with a defective stirrup that broke.

To defend himself against Forman's damages claims, Henkin sought access to her entire "private" Facebook account.

In February 2014, a trial judge ordered Forman to give Henkin pre-accident photos she intended to use at trial, post-accident photos not depicting nudity or romantic encounters, and access to post-accident records of her messages.

But in December 2015, a state appeals court limited the disclosure to photos intended for trial, saying Henkin could not go on a "fishing expedition" for evidence.

Facebook to promote local news in latest update

DiFiore, however, reinstated the trial judge's ruling, saying the appeals court erred in employing a "heightened threshold" for disclosing social media records that depended on what users chose to share publicly.

"Some materials on a Facebook account may fairly be characterized as private," DiFiore wrote, "but even private materials may be subject to discovery if they are relevant."

Henkin's photo request "was reasonably calculated to yield evidence relevant to plaintiff's assertion that she could no longer engage in the activities she enjoyed before the accident and that she had become reclusive," she added.

Forman's lawyer had no immediate comment. Henkin's lawyer did not immediately respond to requests for comment.
COMMENTS
Comments are moderated and generally will be posted if they are on-topic and not abusive.
For more information, please see our Comments FAQ