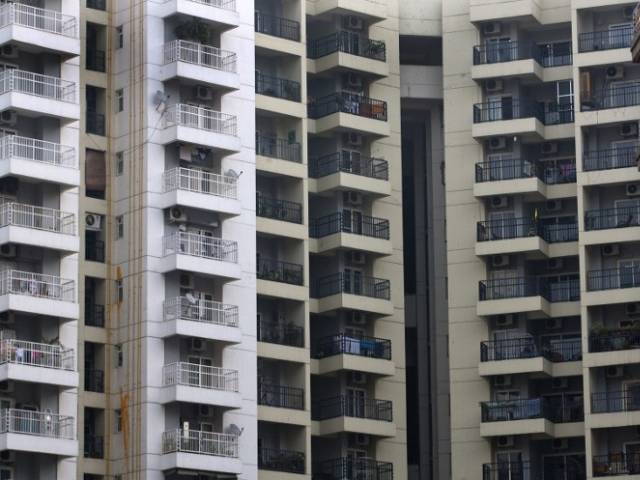 ---
Allottees of OPF Valley Zone V finally got possession letters on Monday 25 years after the allotment.

Overseas Pakistani Foundation (OPF) in the past has established various housing colonies where 100% land has been allotted to the overseas Pakistanis but a few pieces of land have been under the illegal possession of land mafia.

Current Board of Governors and OPF Management with the help of district administration and police have been actively campaigning to regain possession of the land from the influence of land mafia.

Due to these untiring efforts, OPF in Islamabad and Lahore has recovered land worth millions from the influence of land mafia. With the grace of Allah, OPF has successfully completed all development works in its housing societies thus restoring the faith of overseas Pakistanis on the current government. Recently one of the most complicated issues pertaining to OPF Valley Zone V has been solved and possession has been given to overseas Pakistanis after 25 years.

Minister of State for Overseas Pakistanis Abdul Rehman Kanju personally handed over the possession letters to the allotees in the presence of media.

This recent crackdown against the land mafia by OPF management has resulted in a malicious character assassination campaign whose prime objective was to shift OPF's focus from the welfare of overseas Pakistanis.

OPF is credited for successfully establishing 10 housing schemes and 24 educational institutes providing quality education to the children of overseas Pakistanis.

Published in The Express Tribune, February 13th, 2018.