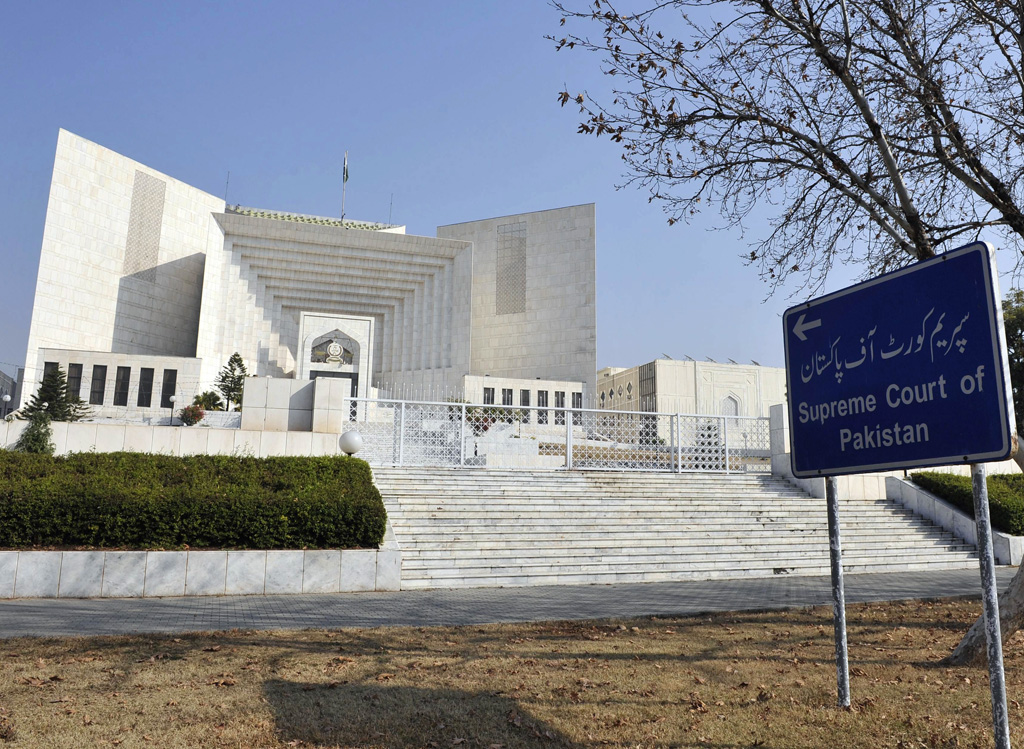 ---
ISLAMABAD: The Supreme Court on Tuesday expressed dissatisfaction over the Khyber-Pakhtunkhwa police's investigation methods in the Asma Rani murder in Kohat and the four-year-old Asma's rape and murder in Mardan.

During the hearing of the suo motu case the K-P Inspector-General of Police Salahuddin Mehsud appeared before a three-judge bench, headed by Chief Justice of Pakistan Mian Saqib Nisar.

The bench has also given one-week to the PTI district party head Aftab Alam to bring his nephew, the suspect who had allegedly killed Asma in Kohat, back to the country. The chief justice observed that it is Alam's duty to bring his nephew beck in Pakistan. He also offered to give protective bail to the suspect if he is willing to join the investigation.

Asma rape, murder case: PTI, ANP protesters clash in Mardan

The chief justice asked PTI's lawyer Chaudhry Faisal to tell his party leaders not to influence the police investigation otherwise the court will transfer the matter to other provincial departments.

"Tell your bosses not to interfere in the investigation otherwise we will not spare them", the chief justice told Faisal. However, IG K-P informed that there is no political pressure in the matter, adding that in similar nature of case the police arrested a relative of political leader in five hours.

On the other hand, an interior ministry representative informed the apex court that a request has been sent to Interpol to issue a red warrant for Mujahid, the accused.

Later, PTI's counsel Faisal requested the bench not to mention the party's name in the court orders. However, the court declined his plea.

Court sends accomplice in Asma Rani murder case on 3-day remand

Meanwhile, the same bench while hearing the matter related to murder of Asma in Mardan gave a two-week deadline to the police to investigate the matter.

"It is mandatory for police to provide security," the CJP observed. "A girl suffered such a horrible fate yet there is no progress," he added.

Furthermore, K-P's Additional Advocate General Waqar Khan informed the court that due to the incompetency of the lady doctor to conduct a postmortem and that no male DNA has been matched as of yet.

Upon this, the bench expressed dissatisfaction over the K-P government's performance to trace out the culprit.