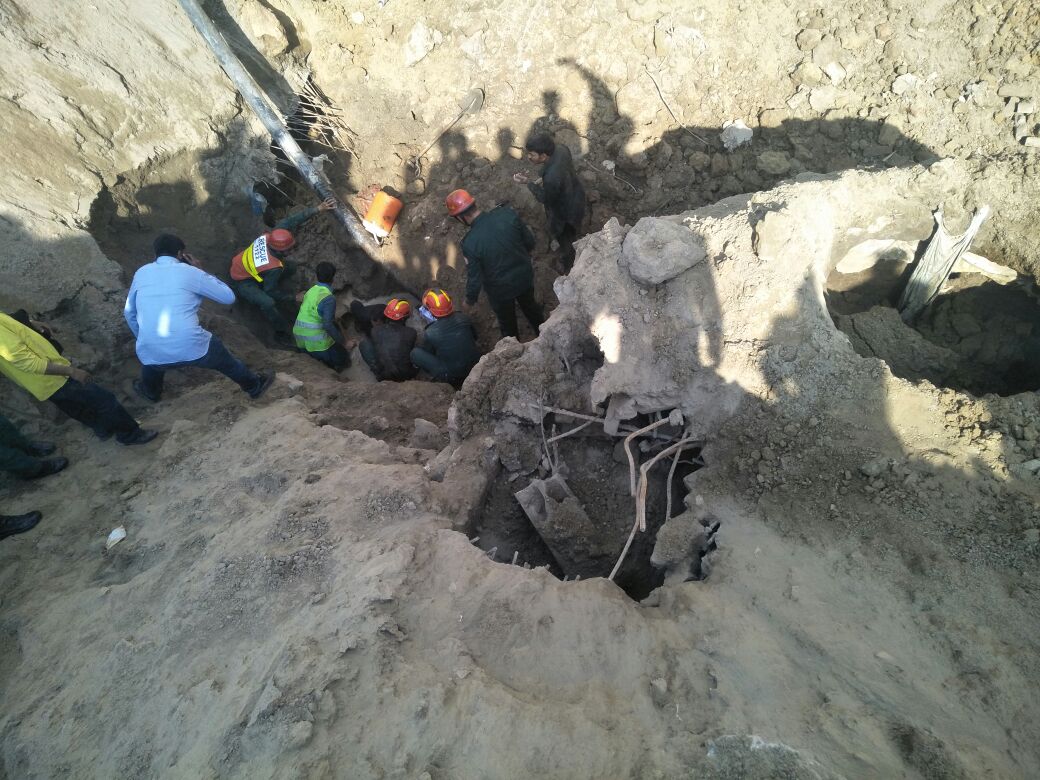 ---
LAHORE: At least five labourers were trapped on Monday in the basement of an under-construction plaza in Lahore.

They were pinned down when a sand wall caved in during underground construction work early morning.




Rescue teams rushed to the scene, managing to evacuate all five labourers trapped in the debris. Two of the victims were identified as 25-year-old Samiul Rehman and 45-year-old Abdul Wahab.




Weak structures: Five people killed in roof collapse incidents in City

Earlier in January, five members of a family were trapped under the debris of a five-storey building which collapsed in the Chota area of Delhi Gate in Lahore.

A couple and their three children were sleeping on the ground floor of the building when the incident took place.

According to reports, some children on their way to school and other by-standers present near the building when it collapsed could also be hurt in the incident.

The building was situated inside old city, which is an extremely congested area. A majority of houses there were constructed decades ago, and are in dilapidated condition today.