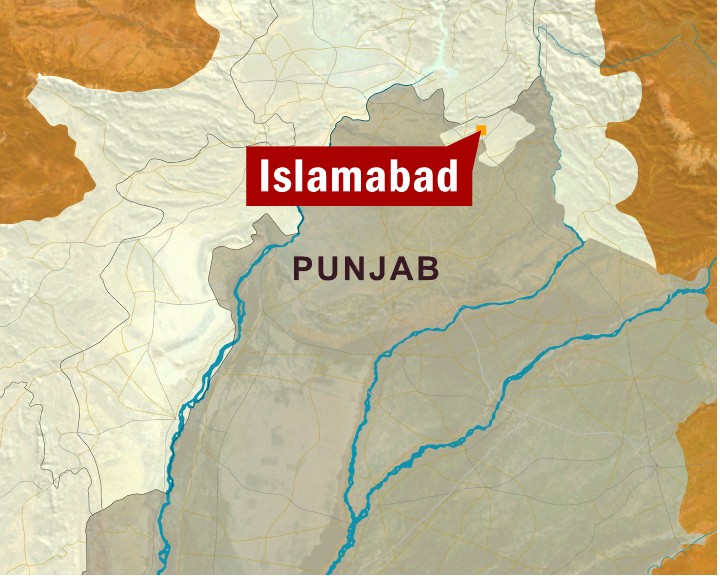 ---
ISLAMABAD: The Indus River System Authority (Irsa) on Tuesday increased Punjab's water share by 16 per cent and hinted at reopening of the Chashma- Jehlum link canal in the next few days, which has become a bone of contention between Sindh and Punjab.

An official of Irsa told The Express Tribune that the authority decided in a five-day review meeting to increase Punjab's water share from 100,000 cusecs to 116,000 cusecs. He, however, said Punjab's total water demand was 132,000 cusecs. Irsa also increased Sindh's water share by 11.2 per cent. Sindh would now get 100,000 cusecs water instead of 90,000 cusecs.

The Sindh government has demanded 130,000 cusecs water, said the official. The Irsa official said that Khyber-Pakthunkhwa would get 4,000 cusecs and Baluchistan's share would be 10,000 cusecs. In March, Irsa's Advisory Committee had decided that owing to less inflow in the Chenab river and increasing system losses Punjab and Sindh would have to face up to 18 per cent water shortage for the Kharif session. The two provinces would equally bear the brunt of up to 8 million acres feet less water.

Punjab and Sindh are also the largest producers of cash crops, such as sugarcane and rice. Less than the targeted production of rice and sugarcane would not only result in loss of foreign exchange, which the country earns by exporting rice but may cause more imports of sugar to meet domestic needs. Total water requirement for the Kharif season is 74 million acre feet but the available water is around 65.8 million acre feet. Nonetheless, the total inflow in rivers is anticipated at 99.2 million acre feet. The Irsa official said that the meeting also reviewed the water availability situation and came to the conclusion that CJ canal, closed in February 2010 after Sindh's objection, may be opened before end of the current week. He, however, said that Punjab would get additional water from Mangla Dam.

For the purpose water release from the dam would be increased to 48,000 cusec feet from the current 38,000 cusecs. Similarly, inflows from Tarbella Dam also increased by 5,000 cusecs to 95,000 cusecs. The member Irsa from Punjab, Shafqat Mahmood, boycotted the review meeting. He told The Express Tribune that the Punjab government expressed reservations on certain issues and until and unless these matters were settled Punjab would not participate in Irsa meetings.

He said legally it was Punjab's right to determine from which channel to get its share of water. Punjab has demanded that the federal government change composition of the Irsa Board which it believes is in favour of Sindh. The Punjab government has demanded that the federal member of Irsa should be from Gilgit-Baltistan or Fata instead from Sindh.

Published in the Express Tribune, May 26th, 2010.
COMMENTS
Comments are moderated and generally will be posted if they are on-topic and not abusive.
For more information, please see our Comments FAQ