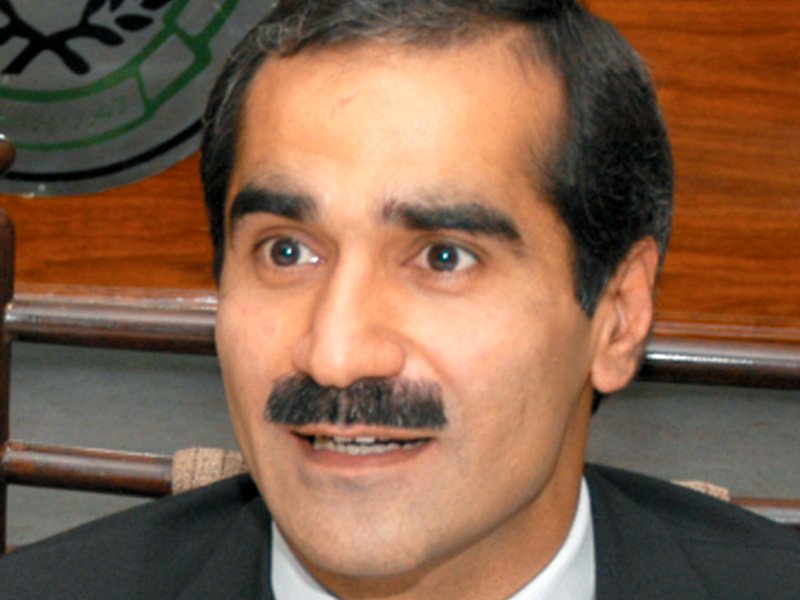 ---
MULTAN: Federal Minister for Railways Khawaja Saad Rafique has said that criticism of the judiciary should be avoided.

During a visit to Multan on Saturday to attend the wedding ceremony of senior politician Javed Hashmi's daughter, the minister said there could be disagreements with certain court decisions, but the prevailing environment should not continue anymore as it did not affect any political party, but the country.

He, however, told reporters present there that elected representatives could only be disqualified by those who elected them. He said former prime minister Nawaz Sharif had launched the movement for restoration of judiciary.

Imran Khan fiddled while K-P burned, says Saad Rafique

Rafique alleged that the judiciary was used in the Panama Papers case. He said that parliament, as an institution, should also be respected, along with the Pakistan Army and judiciary.

Answering a question, he said those playing dirty games over Senate elections would have their faces blackened.

He said that state institutions should also understand that "parliament is the main institution that runs the country".

NAB, he added, is also among the state institutions.

The minister said all political parties should make efforts for a good caretaker government. He said everyone would accept election results in the presence of a caretaker government established with consensus.