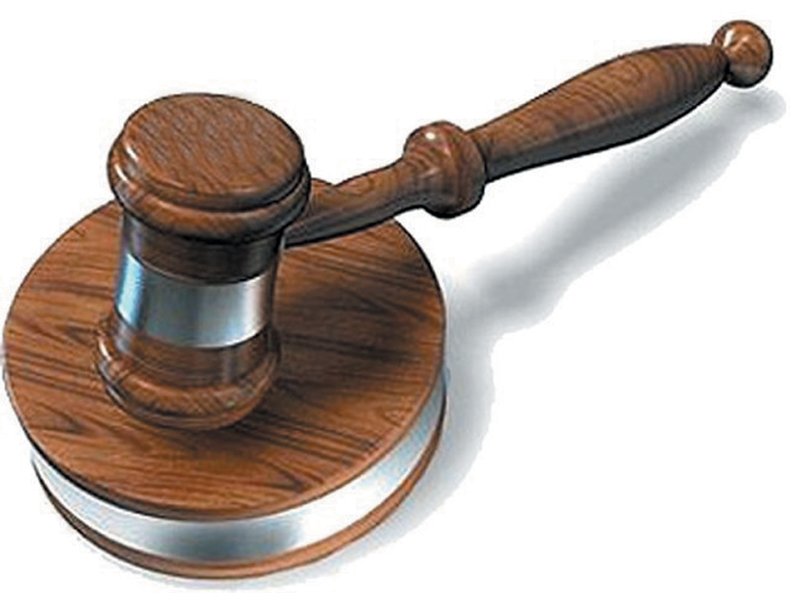 ---
HYDERABAD: Thrice postponed in January, the elections of the Sindh High Court Bar Association (SHCBA), Hyderabad chapter, were conducted on Saturday in the premises of the Sindh High Court Hyderabad circuit bench.

As many as 1,280 lawyers from 14 districts of Hyderabad, Mirpurkhas and Nawabshah divisions were eligible to vote, but according to the initial results, at least 950 votes were cast.
Outgoing SHCBA President Advocate Ayaz Hussain Tunio and advocates Ghulamullah Chang and Nisar Ahmed Durrani are contending for the top slot.

Advocates Muhammad Aslam Bhatti and Waseem Shah are vying for the vice president and advocates Ishrat Lohar, Mir Ahmed Mangrio, Taj Muhammad Keerio and Mumtaz Alam Laghari for general secretary. Law Minister Zia Lanjar also cast his vote, while minister Jam Khan Shoro visited.