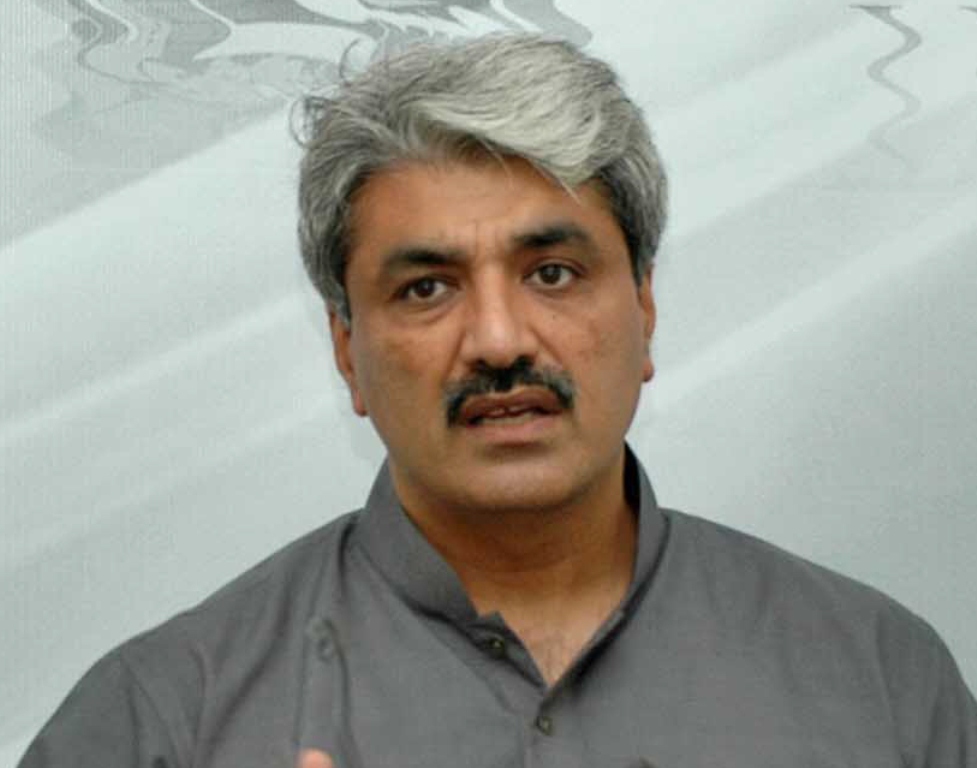 ---
RAWALPINDI: After forgetting about it for six years, the Punjab government has seemingly finally woken up to restart work on a kidney transplant centre in Rawalpindi.

Punjab Chief Minister Shahbaz Sharif had laid the foundation for the 400-bed Rawalpindi Institute of Urology and Kidney Transplant (RIUKT) in Shamsabad in 2012.

Launched a year before the 2013 general elections, the provincial government has been unable to complete the project even as it stares at another general election.

On Thursday, The Punjab Minister for Specialized Healthcare and Medical Education Khwaja Salman Rafique along with Health Secretary Najam Ahmed Shah visited the under-construction facility and reviewed progress and quality of construction work.

Taking note of the prolonged delays, Rafiq said the government will take legal action against the contractors for the slow pace of work.

He directed the Health Department to blacklist the contractors and redesign the hospital's pharmacy, security and fire safety system.

Rafiq further ordered the administration to speed up work and ensure that the hospital's outpatient department starts working as soon as possible.

"Work should now be performed in two shifts to ensure timely completion of the project," he said.

Punjab Assembly Sports Steering Committee Chairman Hanif Abbasi, Rawalpindi Medical University Vice Chancellor Prof Muhammad Umar and other senior officials were also present during the visit.

The health secretary, while issuing the instructions for redesigning of hospital's pharmacy, firefighting and security system warned against any negligence in equipping the hospital with latest facilities.

He proposed the development of modern infection control rooms and kitchens in services areas, saying that people from across Punjab and other parts of Pakistan will use facilities at the hospital.

Instructions for speedy recruitment of doctors and paramedical staff were also issued.

Impending deadline

Earlier, Abbasi had reportedly said that the state-of-the-art institute would be inaugurated by the end of April.

He said the 400-bed RIUK was being built on 96 kanals of land at a cost of over Rs4 billion to provide best treatment facilities for kidney patients.

All medical, as well as surgical facilities, would be provided to kidney patients along with diagnostic facilities such as magnetic resonance imagery (MRI), computed tomography (CT) scan and dialysis, he said.

Abbasi added that the Punjab chief minister had directed the concerned authorities to accelerate the pace of work on the mega project so that the people could benefit from the latest health facilities.

RIUKT will provide modern medical treatment facilities to the patients of Rawalpindi division apart from catering to patients from Khyber-Pukhtunkhawa — which are expected to make up around 30 per cent of patients visiting the facility. Moreover, the centre expects to entertain patients from Azad Jammu and Kashmir and G-B.

Published in The Express Tribune, February 2nd, 2018.
COMMENTS
Comments are moderated and generally will be posted if they are on-topic and not abusive.
For more information, please see our Comments FAQ