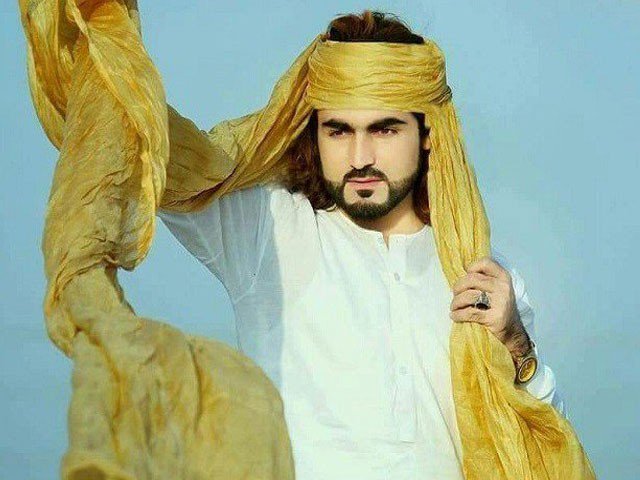 ---
ISLAMABAD: A report compiled on the National Assembly speaker's instructions by an inquiry team of the National Commission for Human Rights (NCHR) has said the body of Naseemullah alias Naqeebullah Mehsud bore marks of torture.

The team – which interviewed eyewitnesses and Naqeeb's family members and friends – quoted Saifur Rehman Mehsud, the man who gave bath to his body.

"His left hand was either dislocated or fractured. There were cigarette burn marks on his body and bruises near the eyes and back of the ear. Injury marks were also visible at the back of the head," the NCHR team quoted Rehman as saying.

Naqeebullah's family satisfied with inquiry's findings

When asked about his statement given to police, Rehman – who had received Naqeebullah's body from the morgue – told the inquiry team that he disowned the contents of that statement as he was forced to sign it under duress by the police.

"Otherwise the body of Naqeebullah would not have been handed over to us," he said.

Other representatives of the local community told the inquiry team that in their area, police had been running a well-organised system of 'extortion through abduction'.

"Pakhtun immigrants, especially from tribal areas, are an easy prey of police abductions because they can be easily blackmailed after being labeled as Taliban or terrorists," read the NCHR report.

Naqeebullah's brother-in-law informed the team that the 'murdered' youth wanted to run a cloth store and had paid Rs110,000 to one Nazak Mir as token money for two shops. According to community elders, this payment brought him to the notice of "an extortion gang run by Rao Anwar".

They said Mir was known as Anwar's tout in this business of extortion and might have tipped off police regarding Naqeebullah.

Extrajudicial killing 'official policy'

Meanwhile, talking to Reuters, Rao Anwar has said armed operations to kill suspects are official police policy in Sindh to combat the threat from militants.

K-P demands judicial inquiry into Naqeeb's murder

"There was an ongoing official policy of carrying out encounters to take out criminals and I have broken no law," he told the news agency on Saturday.

Inspector General of Police in Sindh AD Khawaja, however, denied any such policy.

"I don't need to respond to irresponsible allegations," Khawaja said in a brief text message in reply to a Reuters' questions. "He has to appear before the investigation to defend and prove his claims."

Sindh police said in a statement on January 20 they had launched an inquiry "to ascertain the facts regarding the police encounter in which Naqeebullah Mehsud was killed".




COMMENTS
Comments are moderated and generally will be posted if they are on-topic and not abusive.
For more information, please see our Comments FAQ