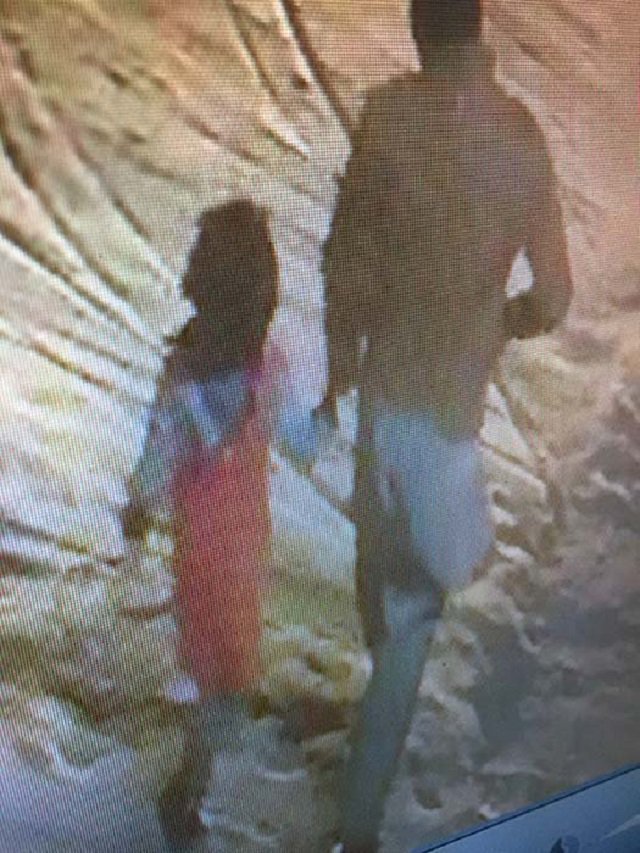 ---
LAHORE: A joint investigation team (JIT) constituted to apprehend the culprits involved in the rape and murder of Zainab has taken two more suspects into custody on Thursday.

The suspects were arrested on the identification of Umar Farooq, who was arrested near Bhatta Chowk on Wednesday by Lahore police, and handed over to the JIT for further investigations.

The suspect's mobile located him in Kasur at the time when Zainab went missing. Besides, he had also confessed to killing a minor after raping her.

The JIT had sent DNA and polygraph test of the suspect to the Punjab Forensic Science Agency and were waiting for results.

The arrested suspects reportedly were living in a house nearby the site where Zainab's body was recovered.

The JIT was working along the lines that the victim was kept in that house before being dumped on the pile of garbage.

Can't give a timeframe for arrest of Kasur rape-murder culprits: Shehbaz Sharif

An investigator said that they were investigating the suspects and their DNA test will also be taken and sent to PFSA for confirmation.

In addition, nine teams established by the JIT were busy collecting samples of DNA from people living in the vicinity of the victim's house. JIT was also busy analysing data of the census.

So far the JIT had investigated over 340 suspects in the case and tried matching their DNA with the prime suspect. It has also analysed Call Data Record after geo-fencing of the area where Zainab went missing. The investigators have also analysed footage of CCTV installed on buildings around all the streets of the area.

However, it had yet to make a breakthrough. "JIT was still groping in the dark", commented an investigator.

On Wednesday, Punjab Chief Minister Shehbaz Sharif also visited DPO Kasur office. The JIT briefed him about their efforts to solve the case. After the meeting, the chief minister told the media that the JIT was working on important leads but definite time to arrest the suspect cannot be given.


COMMENTS
Comments are moderated and generally will be posted if they are on-topic and not abusive.
For more information, please see our Comments FAQ