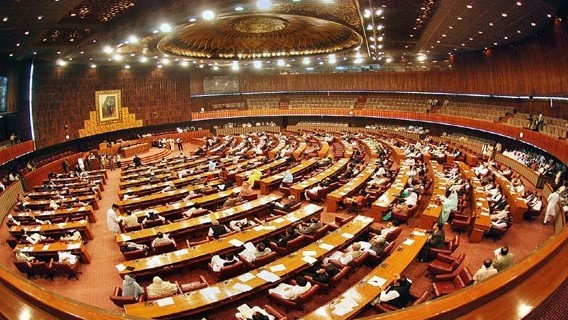 ---
The National Assembly's Standing Committee for Education handed over degrees of 873 parliamentarians to the Higher Education Commission (HEC) for verification on Tuesday.
The meeting of the Committee on Education was chaired by Abid Sher Ali at the parliament house in Islamabad. The degrees were submitted by the secretary of election commission.
Subsequently, the NA standing committee gave 873 degrees of parliamentarians including the degrees of 249 National Assembly members to the HEC for further verification. The NA standing committee handed over 216 degrees of  Punjab parliamentarians , 106 of Pakhtunkhwa, 106 of Sindh and 64 of Baloch parliamentarians to the HEC for verification.