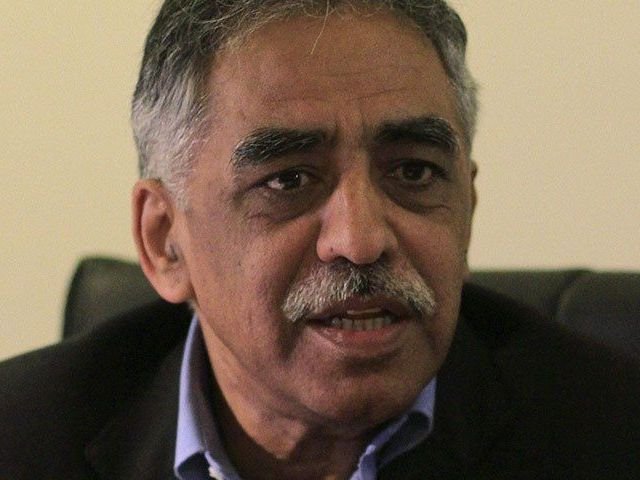 ---
KARACHI: The Rangers will continue to serve in Karachi in order to sustain peace and stability in the metropolis that was once the most disturbed city of the country.

Governor Mohammad Zubair said this on Tuesday while talking to a delegation of local traders' association All City Traders Unity led by Hammad Poonawala.

Social, political and economic activities were thriving in Karachi since the restoration of peace in the past few years, the governor said. "We cannot allow to let the sacrifices rendered by Pakistan Army, Rangers, police and other law enforcers for Karachi go in vain," he added.

Governor to inaugurate three-day AERC conference

An improved law and order situation helped mitigate international community's fear for Karachi, Zubair said, adding that a noticable increase could be observed in the number of foreigners visiting Karachi in recent years. "Dignitaries and people of international repute are visiting Karachi and staying here," he said referring to the visits of Prince Karim Aga Khan and Dr Syedna Mufaddal Saifuddin to Karachi.