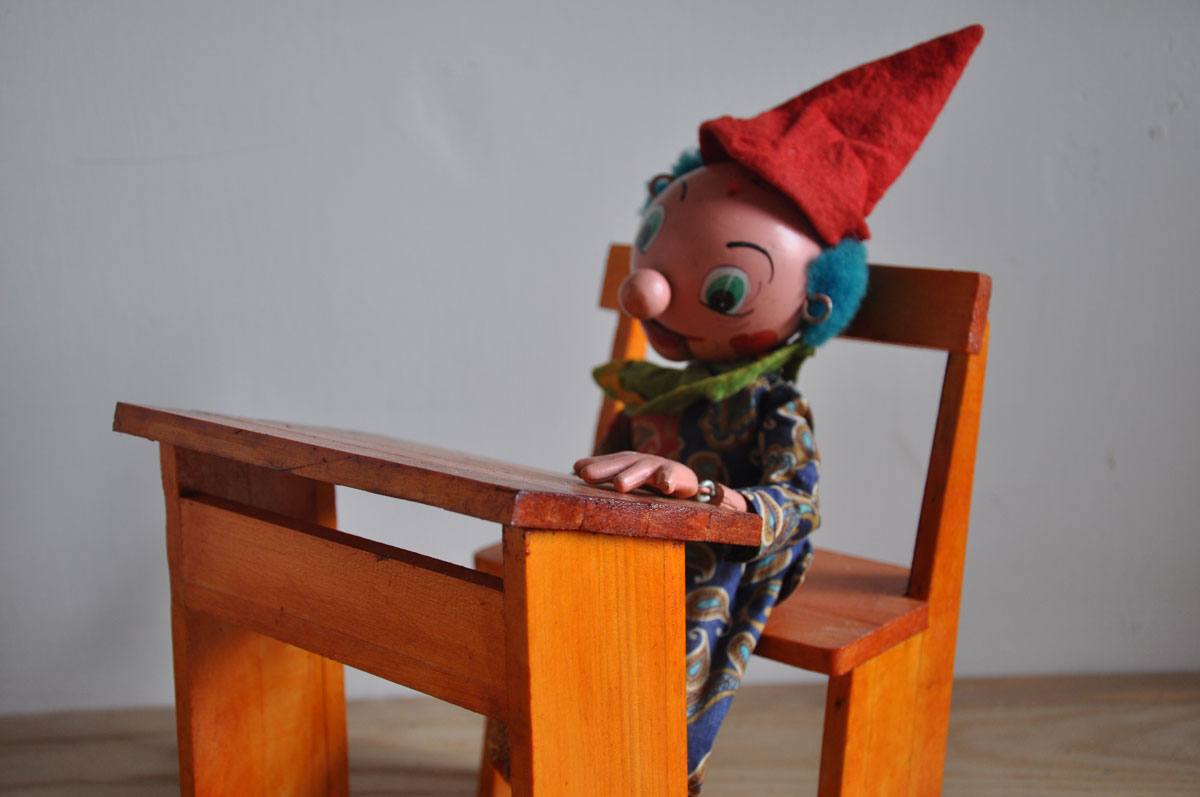 ---
A coffee table book, 'A Reel on Karachi - Art Installations in the City', was launched by Pakistan Cables Limited to mark the completion of the project, 'Reel on Hai', a public outreach initiative of the Karachi Biennale Trust (KBT) in which artworks were displayed on cable reels at various places in Karachi. A large number of artists, art lovers and business personnel attended the launch event held at Alliance Francaise de Karachi.

The book features the contributions of 57 artists whose works were installed at over 20 public places of Karachi as part of the Karachi Biennale.

The event included a panel discussion hosted by actor Sajid Hasan who engaged with panellists recollecting Karachi's evolving history and the impact of 'Reel on Hai' on the city's landscape. The panellists included art critic Marjorie Hussain, urban planner Arif Hasan, journalist Mohsin Sayeed and Karachi Biennale 2017 Public Outreach Committee Chairperson Masuma Khawaja Halai.

Brace yourselves for Pakistan's largest contemporary art event

The event concluded with a vote of thanks by Pakistan Cables Limited Chief Executive Officer Kamal A Chinoy who commended the Karachi Biennale Trust for setting up an exemplary project to beautify Karachi.

"This book is a testament to efforts that have brought 'Reel On Hai' to life and allowed for the transformation of cable reels into public works of art. I hope that readers will enjoy it as much as I did," Chinoy said.

In 2016, Pakistan Cables signed a memorandum of understanding with the KBT to be the main partner for the project, Reel on Hai. Under the project, 57 local and international artists transformed cable reels into works of art which have been installed at public spaces including schools, hospital, parks and heritage sites across Karachi.
COMMENTS
Comments are moderated and generally will be posted if they are on-topic and not abusive.
For more information, please see our Comments FAQ