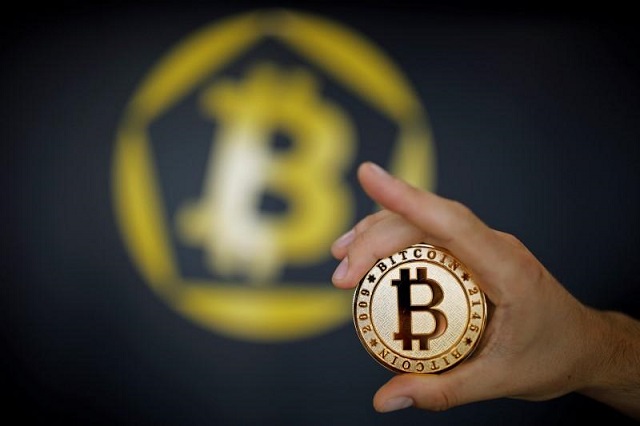 ---
Britain wants to increase regulation of Bitcoin and other digital currencies by expanding the reach of European Union anti-money-laundering rules that force traders to disclose their identities and report suspicious activity.

With demand for Bitcoin surging, fuelling a 1,000 per cent rally in its value so far this year, the British finance ministry said it expected negotiations over changes to the EU rules would conclude later this year or in early 2018.

Goldman Sachs CEO questions bitcoin's volatility

Stephen Barclay, economic secretary to Britain's Treasury, told parliament in a notice dated November 3 - but only reported by media on Monday - that the amendments "bring virtual currency exchange platforms and custodian wallet providers into Anti-Money Laundering and Counter-Terrorist Financing regulation."

That would mean those companies would be overseen by national competent authorities, the statement said.

Bitcoin thrives on its 'anonymity': BlackRock CEO

The main US derivatives regulator said on Friday it would allow CME Group and CBOE Global Markets to list Bitcoin futures contracts, opening the door to added regulation.

Australia has also said it would strengthen its money- laundering laws by bringing Bitcoin providers under the government's financial intelligence unit.