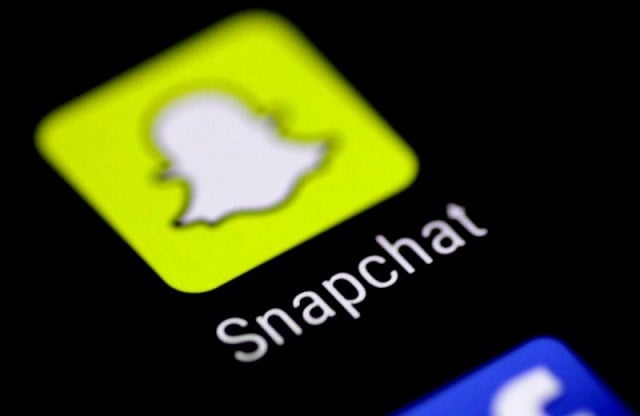 ---
Snap launched a redesign of its Snapchat app on Wednesday that centers on separating posts from a user's social circle from those sent by publishers and content creators, seeking to simplify navigation and attract new users.

After what he said had been years of complaints that the app was difficult to understand or hard to use, Snap Chief Executive Evan Spiegel earlier this month announced Snapchat would be redesigned.

Snapchat launches redesign after shares fall

Known for its messages that disappear seconds after they are read, Snapchat is wildly popular among millennials, but faces stiff competition from Facebook and its photo-sharing app Instagram.

Since going public in March, Snap has repeatedly disappointed Wall Street and investors with slowing user growth and has been looking at ways to find new users and make them spend more time on its app.

Instagram now lets you upload content older than 24 hours to your story

Snap said the redesigned app would allow users to see chats and stories from their social circle by swiping left from the launch page, while swiping right will show posts from publishers and content creators.

Spiegel has said Snap would build more tools to allow users to share content beyond their friends, the type of public broadcasting common on Instagram and Twitter.
COMMENTS
Comments are moderated and generally will be posted if they are on-topic and not abusive.
For more information, please see our Comments FAQ