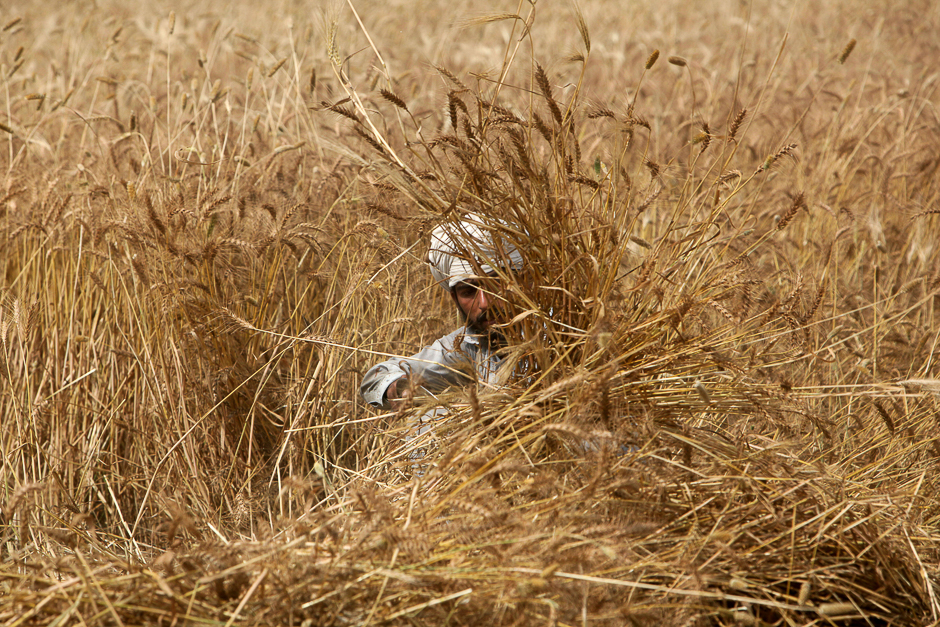 ---
LAHORE: The Australian Government announced an AUD500,000 programme to train around 4,000 small farmers from Sheikhupura and Gujranwala, Punjab, to produce quality seed, improve crop yield and gain better access to market.

The initiative was part of the Australian Government's Business Partnership Platform support to Engro Corporation Limited Pakistan and Mennonite Economic Development Associates (MEDA), Australia and aimed to connect around 4,000 smallholder farmers from villages in Sheikhupura and Gujranwala into a larger seed supply chain. The project will also train and support farmers to produce their own quality seed and register as seed suppliers.

Citrus fruit: 'Quality kinnow crop to benefit growers'

The Australian High Commissioner Margaret Adamson said that engaging with the private sector was at the cornerstone of Australia's modernised aid programme in Pakistan, supporting economic growth, incomes and jobs.

"The partnership lays the foundation to enhance the livelihoods of smallholder farmers and enable them, for the first time, to become part of Pakistan's large seed supply chain for rice, wheat and vegetable.

It will also benefit from MEDA's expertise as an international economic development organisation that creates business solutions to tackle poverty in developing regions around the world," Adamson said.

Farmers hit hard as govt fails to provide loans

The Business Partnership Platform aimed to accelerate Australia's collaboration with businesses in addressing development challenges around the world. The platform recently expanded to include 19 private sector partnerships around the world with the conclusion of a second round of submissions.

Engro Corporation Limited was one of the Pakistan's largest corporations and worked in a range of agriculture commodities including seeds, fertilizers and food.

Published in The Express Tribune, November 27th, 2017.
COMMENTS
Comments are moderated and generally will be posted if they are on-topic and not abusive.
For more information, please see our Comments FAQ