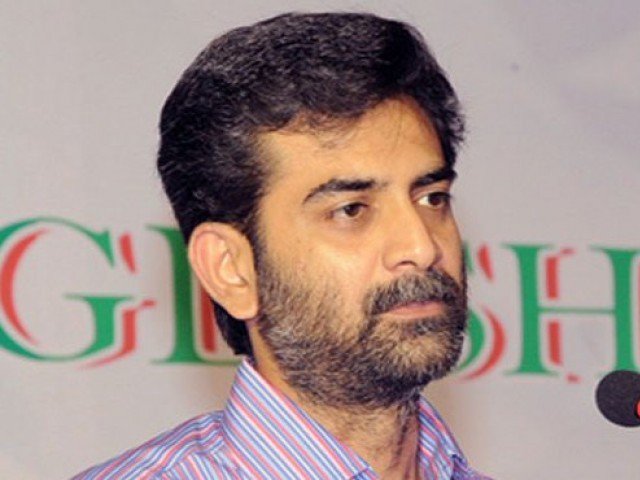 ---
KARACHI: News of the arrest of Hammad Siddiqui, the prime suspect in the Baldia factory fire, seems to be shrouded in mystery. He was reportedly arrested in Dubai last month. However, neither the police nor the interior ministry have issued an official confirmation of his arrest.

Members of a joint investigation team formed to probe the incident had recorded the statements of the Ali Enterprises factory owners in Dubai. According to the owners, Siddiqui, who was head of the now defunct Karachi Tanzeemi Committee of the Muttahida Qaumi Movement (MQM), demanded extortion from them. When they failed to oblige them, the factory was set on fire.

The MQM's Baldia Town sector incharge Rehman alias Bhola had fled the country following the incident. However, a Pakistani-led investigation team arrested him from Bangkok last year. During interrogation, Bhola revealed that orders to set the factory ablaze came from Siddiqui.

News of Siddiqui's arrest by Dubai security officials emerged on October 27. However, there has been no official confirmation of his arrest from relevant authorities.

Baldia factory fire prime suspect Hammad Siddiqui 'arrested in Dubai'

According to sources, the absence of the confirmation gives rise to a number of speculations. A clear confirmation should be made if Siddiqui has been really apprehended by authorities in Dubai. The claim must be refuted if the news of his arrest was incorrect. The silence only adds to the mystery surrounding the incident.

Officials in the police and Federal Investigation Agency responded to the news with indifference, saying they have not received any official notification of the arrest yet. "We know as much about the arrest as you people know," said an official. "So far we have not received any official notification of his arrest in Dubai. If an official notification is issued, we will proceed as per the law and bring the arrested suspect to Pakistan," he added.
COMMENTS
Comments are moderated and generally will be posted if they are on-topic and not abusive.
For more information, please see our Comments FAQ