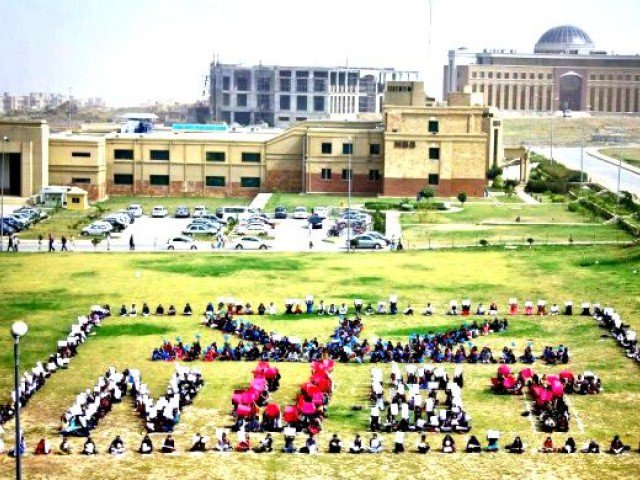 ---
As many as 279 graduates of National University of Sciences and Technology received Bachelors, Masters and PhD degrees at the combined convocation of School of Natural Sciences, Attaur Rahman School of Applied Bio-Sciences and School of Art, Design and Architecture (SADA) here at NUST main campus on Tuesday.

NUST Rector Lt Gen (Retd) Naweed Zaman awarded degrees to the graduates in the disciplines of physics, chemistry, mathematics, architecture, industrial design, healthcare biotechnology, industrial biotechnology, plant biotechnology and applied biosciences.

Published in The Express Tribune, November 22nd, 2017.