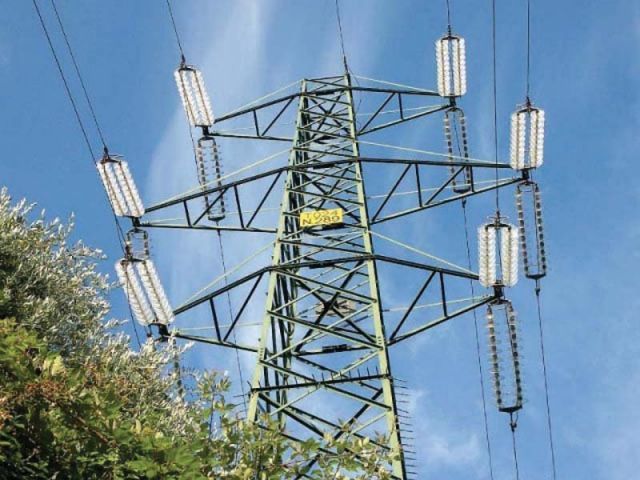 ---
MULTAN: Multan Electric Power Company (MEPCO) Multan circle has issued the final notices to several government and private organisations against nonpayment of bills.

In this circle, there is an amount of about Rs428.7 million which are unpaid under government sector, in case of nonpayment there connections would be disconnected instantly.

Administrators of MEPCO have issued 71 notices to Water and Sanitation Agency (WASA), TMA, Nishtar Hospital and Children Complex Multan. According to Multan circle administration, WASA is liable to pay Rs142 million while TMA is responsible for a payment of Rs25.448 million. While Nishtar Hospital has a pending payment of Rs28.9484 million. Nishtar Dental Hospital is liable to pay Rs40 million. The Civil Aviation Authority has a pending payment of Rs126.10 million while PTCL is liable to pay Rs8.4 million, Rs2.6 million are payable by the Punjab Highway, Rs6.394 are still pending with Punjab Police.


PHOTO: FILE

An amount of Rs10.422 million is payable by Cantonment Board Multan and Rs7 million are pending by the district government of Multan. The revenue department has a pending payment of Rs4.87 million, Punjab Health and Welfare is liable to pay Rs5.162 million, Rs3.321 million are pending with Multan Development Authority and Rs3.199 million remain payable by Sui Northern Gas Company.

After receiving very strict orders from the ministry of power division, it has been decided that the power supply would be disconnected to the defaulters in case of nonpayment of bills.

Published in The Express Tribune, November 19th, 2017.