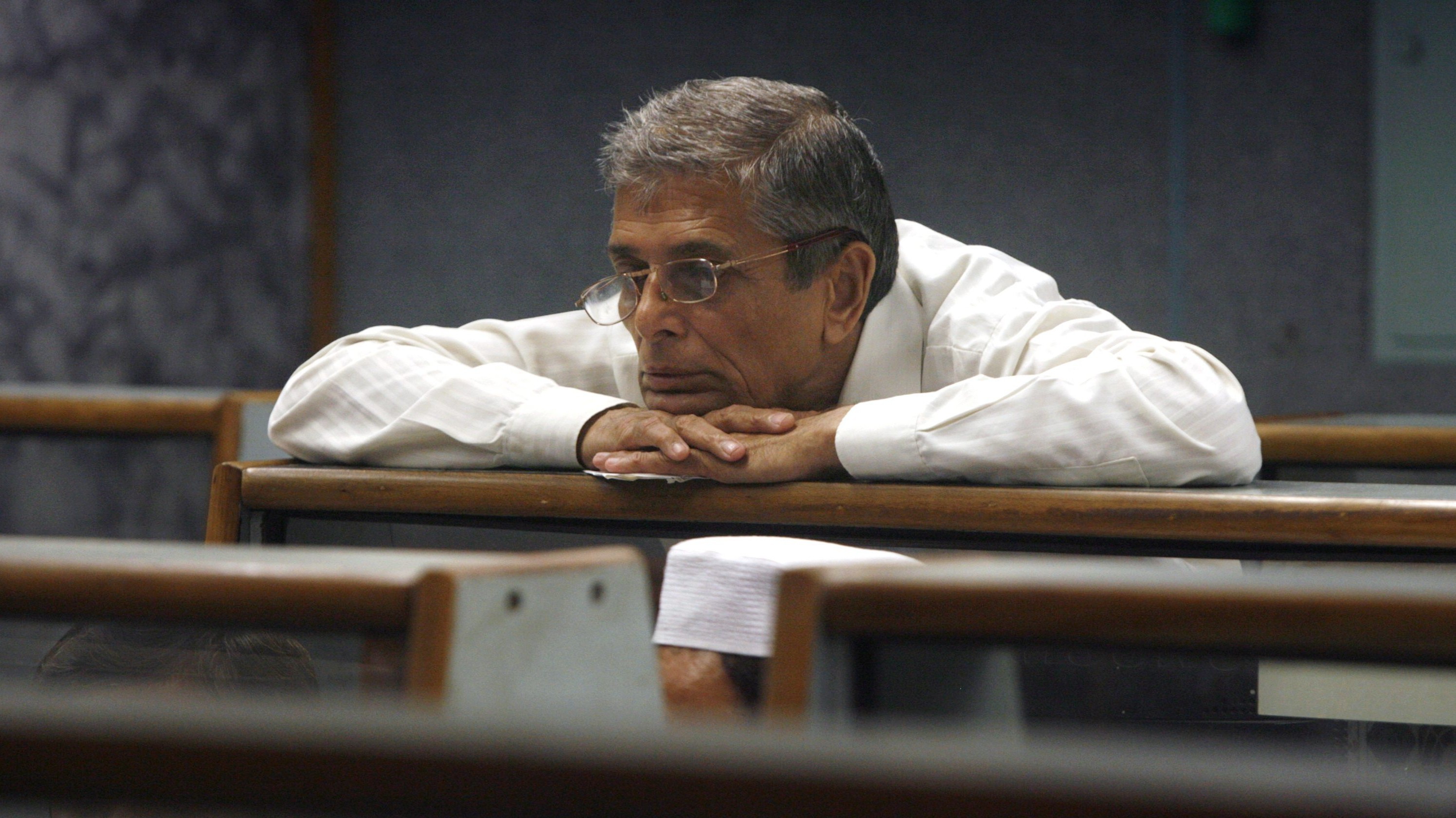 ---
KARACHI: The market ended at a two and a half month low on Friday. It went down 122.24 points ending at 9871.16. It dropped to a near 9,800 point intraday low during the days trade.

The market is being affected by the sell-off in regional markets and international markets. Investors are being cautious and waiting for the announcement of the monetary policy for the next two months this Monday. Local markets continue to suffer from the spill over international markets, where stocks are being sold off because of the unresolved Euro debt crisis and falling commodity prices, said JS Global Capital analysts, Ahmed Rauf.

Asian stock markets went down on Friday because of worries about the eurozone and the market's volatility prompting investors to sell shares. Volumes have continued to increase from to 74.73 million as compared to yesterday's 66 million shares. Meanwhile, the adviser to the prime minister on finance, Abdul Hafeez Shaikh, has been elected to the Senate today, on Friday.

This paves the way for him to become finance minister as Cabinet ministers in Pakistan must be members of parliament. "Lack of investor confidence, global market selloff and prebudget uncertainty continued to dominate market sentiments. Moreover, investors also preferred to sell as political news over the weekend could drive the market next week," said Topline Securities analyst, Furqan Punjani.

"We expect broader markets to bounce back early next week with value buying and local support from state funds leading to some recovery," said Elixir Securities analyst, Faisal Bilwany. He added that concerns over additional taxes and fear of foreign selling in line with regional markets were still worrisome. "Despite the index closing at a new low, the Relative Strength Indicator failed to make a new low. Such a positive divergence in major supportive zone is expected to induce support," said BMA Capital analyst, Nurali Barkatali.

However he recommends waiting for a decisive positive close considering the current low volumes . Total exchange value Rs3.21 billion on Friday, up 29.4 per cent from Rs2.48 billion on Thursday. Out of the 388 shares traded on Thursday, 138 were up, 226 were down and 24 remained unchanged. Oil stocks faced the brunt of the selling because of the foreign investors pulling out. These stocks, including the Oil and Gas Development Authority (OGDC), had attracted foreigner investors to Pakistan's rising market, said Bilwany.

Energy stocks have been badly affected due to declining international oil prices. Fertiliser stocks lost value despite news of a possible restoration of gas supply to urea plants. Faysal Bank (FABL) and Royal Bank of Scotland (RBS) closed at their respective upper circuits of Rs16.05 and Rs13.73 because FABL is rumoured to have acquired RBS.

Published in the Express Tribune, May 22nd, 2010.
COMMENTS
Comments are moderated and generally will be posted if they are on-topic and not abusive.
For more information, please see our Comments FAQ