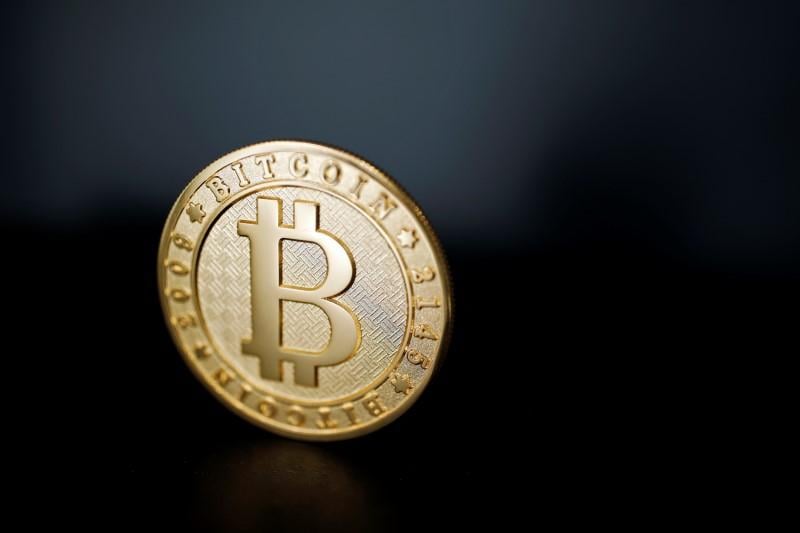 ---
SHANGHAI: Weeks after Beijing banned fundraising through token launches and ordered some bitcoin exchanges to shut, casting a chill over the cryptocurrency industry, traders say that the market is far from dead.

While several exchanges have announced that they will close by the end of this month, traders have now moved to buy and sell bitcoin directly with each other on peer-to-peer marketplaces and messenger apps. Industry insiders say some overseas-based initial coin offerings (ICOs) are still being marketed.

Beijing, Shanghai shut down bitcoin exchanges

Although the crackdown has dissuaded large swathes of less-experienced investors from participating in the trade, market participants point to the limits Chinese regulators ultimately face in controlling the industry, where many users are anonymous and difficult to track.

In the short-run, the crackdown has also created an arbitrage opportunity for investors, with the price of bitcoin in China now trading at a discount to overseas exchanges.

"They can't set rules to stop me from investing in what I want to invest in. They say you are protecting me, but as long as I think this is good, they have no way to intervene," said a Chinese bitcoin investor named Victor, who declined to give his full name citing current sensitivities.

Bitcoin is a fraud and will blow up, says JPMorgan CEO

"I can do over-the-counter trades or I'll go offshore...My wallet is my wallet. I've never registered my identification card."

The Chinese government on Sept 4 ordered ICOs to cease and soon after ordered some cryptocurrency exchanges to shut. Over 15 exchanges, including the three largest players OkCoin, Huobi and BTCChina, have since announced that they will close their mainland businesses by the end of September.

While the clampdown caused the bitcoin price in China to tumble as much as 8 per cent on the day of the announcement, it has since recovered to 24,101 yuan ($3,615.67) on Chinese exchange Huobi. On US exchange Bitstamp, it BTC=BTSP currently trades at $4,205.
COMMENTS
Comments are moderated and generally will be posted if they are on-topic and not abusive.
For more information, please see our Comments FAQ