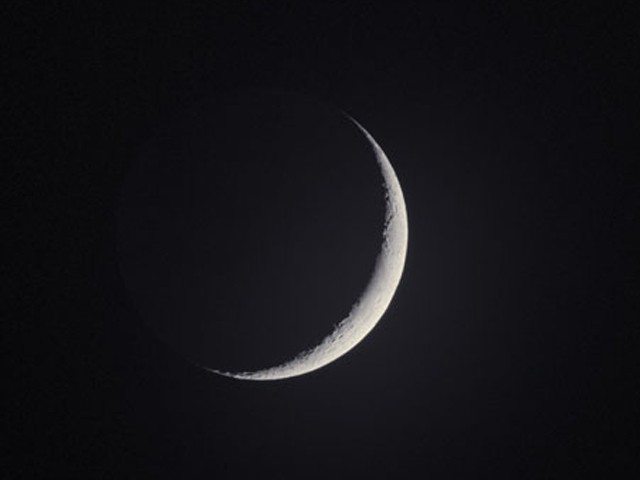 ---
The Muharramul Haram moon was sighted in the country on Thursday whereby the holy month starts from Friday, September 22 (today) and Ashura i.e. the 10th of Muharram will be observed on Sunday, October 1.

An announcement to this effect was made in Karachi on Thursday by Mufti Munibur Rehman, the Chairman, Central Ruet-e-Hilal Committee.

Entry of 22 religious scholars banned during Muharram

According to Express News, the meeting to sight the moon was held at the Met office in Karachi where evidences from zonal offices were also collected.

The sighting of the new crescent also marks the beginning of the Hijri year 1439 from Friday (today).

Earlier, meteorologists had predicted the birth of the new moon on Thursday, forecasting that the sky was expected to be clear in most parts of the country.

The new Islamic year moon has already been sighted in the Gulf, Europe and other parts of the world.