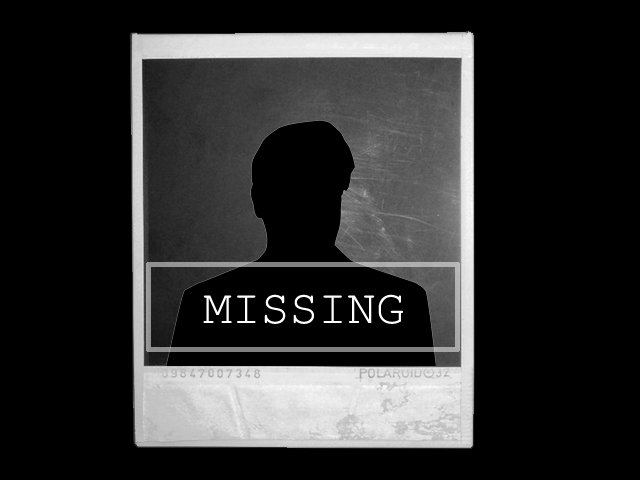 ---
HYDERABAD: Around 160 people, including political and nationalist workers, students, rights activists, common citizens and persons affiliated with religious outfits, are missing in Sindh. Some of these disappearances, an overwhelming majority of which is believed to be enforced ones, are up to nine years old. However, a dramatic spiral in the alleged incidents of enforced disappearances has been recorded in 2017.

The was stated by the Sindh Human Rights Defenders (SHRD), a group that actively campaigns for human rights, at a press conference at Hyderabad Press Club on Monday.

Among around 122 cases in 2017, up to 83 persons have been whisked away in the ongoing month of August alone. "This frightening trend violates fundamental rights of the citizens ... decisions of the superior courts and international human rights laws," said Advocate Ali Palh, who heads the SHRD. "More worrisome is the fact that these are being done reportedly by the law enforcement agencies," he added.

Body of missing teenager found 

Advocate Palh disclosed that the SHRD collected details of up to 168 cases of disappearances. Among 168 missing persons, only ten returned.

"Those who have returned have refused to depose against the perpetrators," said Advocate Palh. "In Pakistan's history, no one involved in the enforced disappearances has [ever] been punished."

As many as 23 persons were taken away in 2016, four in 2015, one in 2014 and seven in 2013, as per the SHRD's statistics.

The SHRD has submitted these details to the federal interior ministry, National Commission for Human Rights, Sindh Human Rights Commission, Rangers director-general, Sindh police inspector-general and the other authorities concerned.

Sindh's missing persons' campaigner goes missing

The SHRD requested the authorities to produce the missing men and try them in the courts of law if they are involved in criminal or anti-state activities.
COMMENTS
Comments are moderated and generally will be posted if they are on-topic and not abusive.
For more information, please see our Comments FAQ