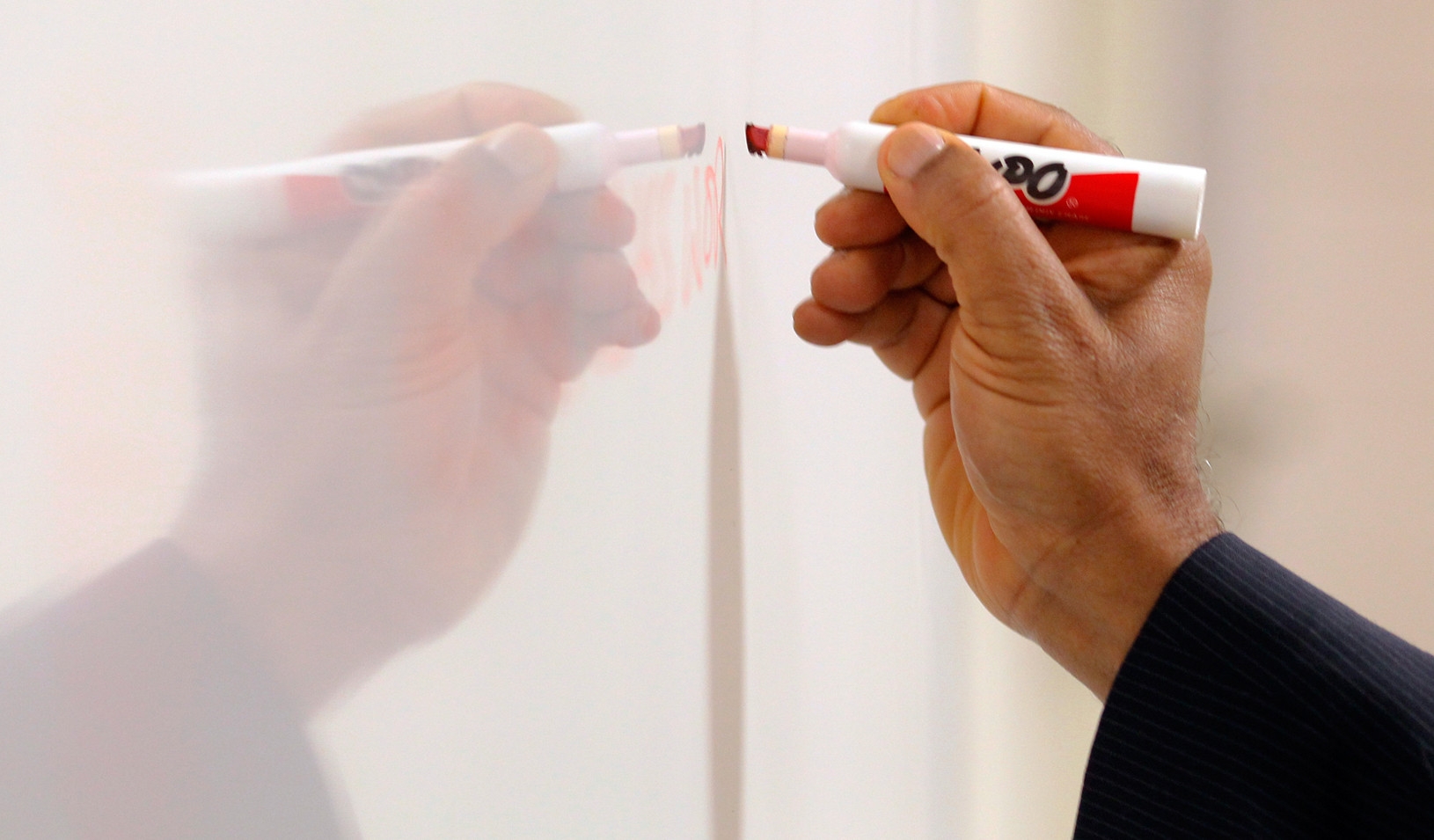 ---
KARACHI: Education is the nation's only salvation and the Pakistan Peoples Party (PPP)-led government's top priority as well. The provincial government is working for the provision of high-quality education at government-run schools.

These views were expressed by Local Government Minister Jam Khan Shoro at an Independence Day programme at the Muhammad Ali Jauhar Park where around 10,000 students belonging to different schools participated in singing the national anthem. The programme was organised by the education department.

Education revolution stirs in Lyari

Provincial assembly members Saeed Ghani, Sania Naz, South District Municipal Cooperation Chairperson Malik Muhammad Fayyaz, PPP South Chief Khalil Houth, UC-12 Chairman Habib Hasan, Municipal Commissioner Afaq Saeed, the chairmen and vice-charimen of District South UCs, teachers and students were present at the event.

"The zeal and enthusiasm of students of Lyari, as they sing the national anthem, makes me optimistic that the future of Pakistan is in safe hands," said Shoro. He lauded the efforts of Hasan and his team in promoting education in Lyari and thanked the District South chairman for his relentless work for education.

'Lyari is coming forward in education'

''There is no doubt that Lyari is Sindh's hub of talent and is moving forward in sports and education. Colleges and schools in Lyari have the latest technological equipment and students are working hard to make the country proud.''

Upon the request of Fayyaz, Shoro announced regularisation of teaching staff working on ad hoc or daily wage basis. Ghani said, 'Education is the key to a nation's success and the party's manifesto advocates education for all. The chief minister's decision to shun registration and examination fee for matric and intermediate students is an example of that."

This Lyari teenager's portrait of Morgan Freeman will leave you awestruck

''Shaheed Benazir Bhutto wished to see the youth of Lyari flourishing. She wanted the poor and deprived population of Lyari to have the best education available in the area so that they can work hard for their country. We will put in our best efforts to make Benazir's wish come true,'' said Fayyaz.

Thanking the minister of the local government for his promise to regularise teachers working on ad hoc basis, Hasan said, "This step will boost the morale of teachers to work even harder." The ceremony concluded after tableaus and songs were presented by the students.
COMMENTS
Comments are moderated and generally will be posted if they are on-topic and not abusive.
For more information, please see our Comments FAQ