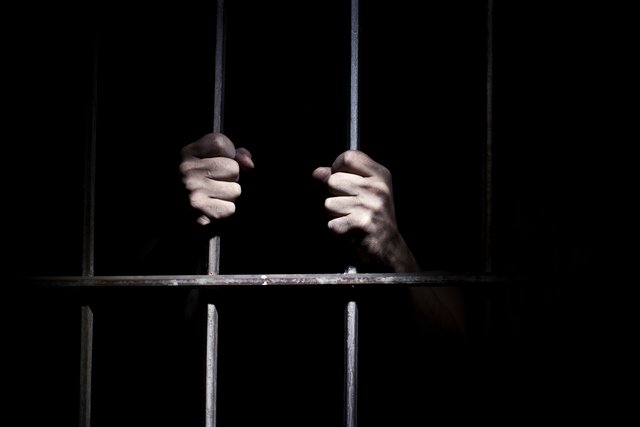 ---
HYDERABAD: The two suspects arrested for the murder of a differentally-abled person who was accused of blasphemy have been remanded on Saturday to police custody for seven days by a court of law in Sanghar district.

Muneer Brohi and Maulvi Bilal alias Bajan Shah, who have been nominated in the murder FIR registered at the Taluka police station, allegedly shot dead 45-year-old Atta Muhammad Buriro. The incident took place in Kamal Buriro village in Tando Adam taluka on Friday.

Lawmakers call for 'review' of blasphemy law

Five years ago, a lawyer, Altaf Junejo, registered an FIR against the slain Atta Muhammad, accusing him of blasphemy. Atta Muhammad was subsequently arrested and remained in jail for five years before his recent release, around three months ago.

"Since his release, he had faced death threats by some people," the FIR's complainant, Zulfiqar Buriro, brother of the deceased, said while talking to the media.

According to SHO Ghazi Rajar, Brohi and Shah confessed that they shot dead Atta Muhammad on Friday morning.

13-year-old boy killed as alleged blasphemy triggers violent protest in Balochistan

The two suspects were arrested Friday evening from Tando Adam, Rajar said. According to the deceased's brother, Atta Muhammad was an unemployed man who had been dealing with psychological issues for a long time.

The court also released the deceased due to the same consideration, his brother said.

Atta Muhammad left home to take a bath in a waterway in the village. The suspects allegedly shot him point blank in the head.