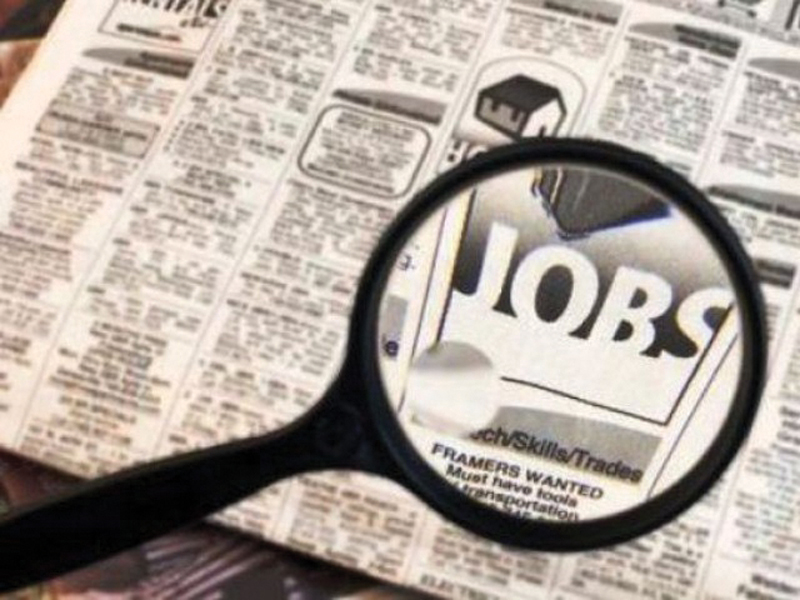 ---
KARACHI: A four-member delegation of the Pakistan Association of the Blind (National) led by general-secretary Qari Saad Noor called on the Adviser to Sindh chief minister for Social Welfare, Shamim Mumtaz, at her office on Tuesday and briefed her about their issues.
Talking to the delegation, the provincial adviser said that the Sindh government was well aware of the problems faced by differently-able persons and are taking measures to resolve them.

Karachi's haven for the differently-abled needs help

She said the government has taken a revolutionary step by enhancing the employment quota for special persons up to 5%. Mumtaz said that she had a number of meetings with the private sector for the employment of special persons so they could earn livelihood with respect.
She assured the delegation that the quota would be implemented in letter and spirit as she would write letters to all the heads of department to implement it in the future.

Differently-abled kids awarded medals, trophies and certificates

Delegation head Qari Saad Noor hailed the steps taken by the Sindh government, particularly the enhancement of differently-able persons' quota in government service. He said that the organisation runs a school, up to the 10th grade, for blind girls in New Karachi and need transport facility and funds to upgrade the school's computer lab.
He raised the issue of Braille teachers' employment and said that such teachers had not been appointed for a long time in government schools and colleges across the province.