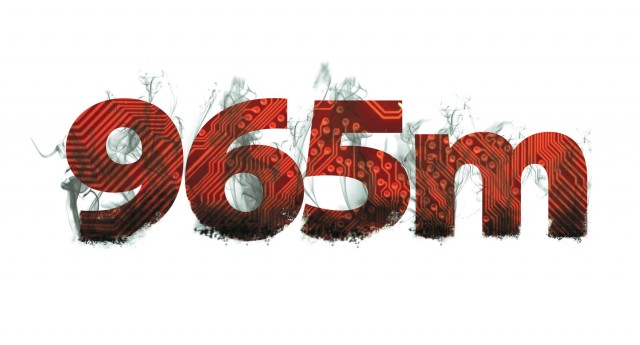 ---
ISLAMABAD: Plans to attract millions of rupees worth of investment in the information technology sector could not be implemented in 2008.

This was due to capacity constraints as the top bosses of the information technology ministry failed to establish IT centres despite having the money in hand, officials said. Secretary Ministry of Information Technology and Telecommunications, Najeebullah Khan, in a meeting of the Public Accounts Committee admitted that in 2008 due to a lack of capacity one-third of money could not be spent.

He said three information technology parks were planned in Lahore, Islamabad and Karachi to attract investment but none of them could be established. "The IT ministry, which is supposed to help the government departments adopt stateof- the-art technology to meet the challenges of the 21st century, is itself not IT-enabled," disclosed Najeebullah Khan. The office of the Accountant General of Pakistan Revenue (AGPR) caught the IT ministry's inefficiency.

In a report, it said the ministry could not spend Rs965 million out of Rs3 billion allocated for development projects. "In spite of having the funds, 38 projects could not be initiated," said the AGPR. According to the General Financial Rules, secretaries of the ministries and divisions will ensure full utilisation of the allocated budget. A saving or excess of up to five per cent is permissible. However, PAC has told the secretaries that no saving and no excess are allowed.

On the other hand, the office of the Auditor General of Pakistan unearthed Rs1.42 billion irregularities and misappropriations out of the amount spent on various projects. Director General Commercial Audit told PAC that the management of the National T e l e c o m m u n i c a t i o n Corporation (NTC) illegally transferred its assets to Etisalat, a Dubai-based firm running the Pakistan Telecommunication Company Limited.

This transfer caused a loss of Rs298 million to the national kitty. "The NTC bears the cost and the PTCL earns the money," said Auditor General of Pakistan Tanvir Ali Agha. PAC summoned former management of the NTC and the regulator of the IT sector, Pakistan Telecommunication Authority (PTA), to explain the reasons for the illegal transfer. PAC also directed the secretary to immediately stop illegal payments of cash reward and bonuses to the employees and get regularised Rs9 million previous payments from the Ministry of Finance.

Published in the Express Tribune, May 20th, 2010.
COMMENTS (2)
Comments are moderated and generally will be posted if they are on-topic and not abusive.
For more information, please see our Comments FAQ