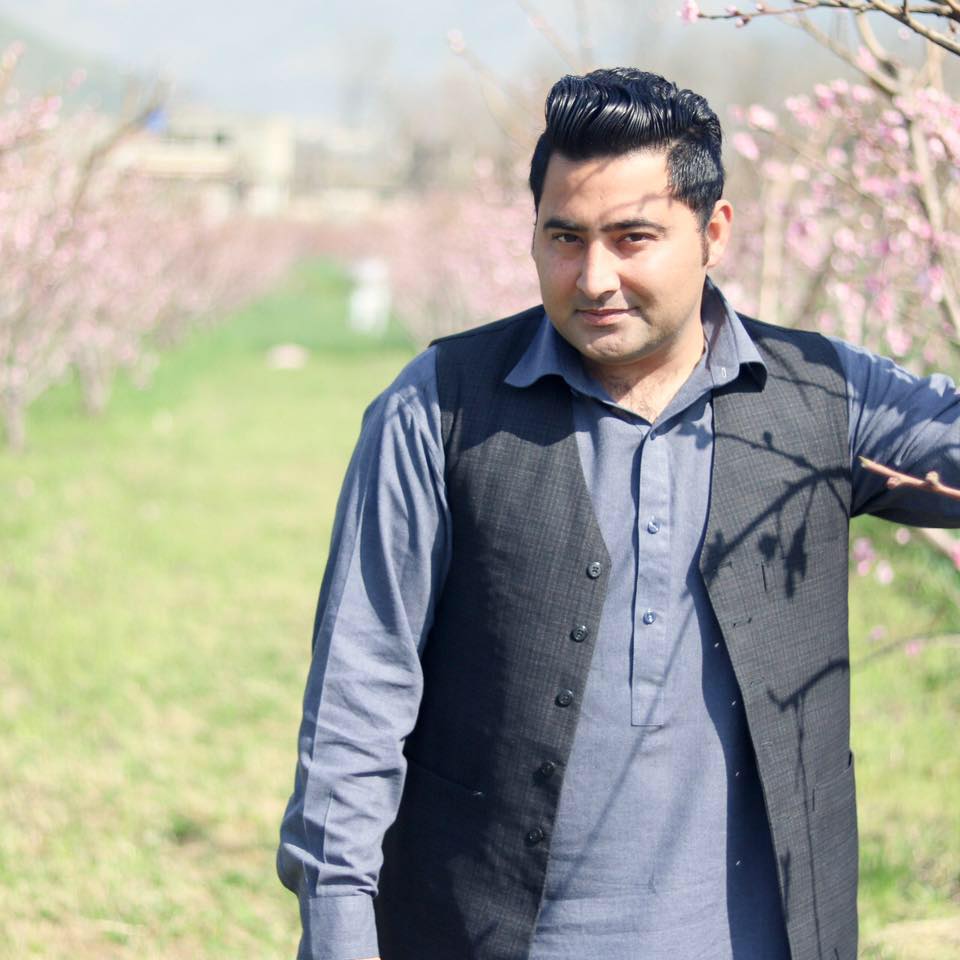 ---
MARDAN: A protest march was taken out on Thursday by parents of the university students detained in connection with the Mashal Khan murder.

Mashal was lynched by an angry mob on the Abdul Wali Khan University (AWKU) campus on April 13 over blasphemy allegations which were later declared fake by a joint investigation team of the Mardan police.

Around 58 people, including students and employees of AWKU, have been arrested so far in the lynching case.

Mardan university student accused of blasphemy beaten to death on campus

Parents of 30 imprisoned students participated in the protest march that started off from the Mardan Press Club and ended at the College Roundabout. Worried parents chanted slogans against the Mardan police while holding banners and placards reading 'injustice against students arrested in Mashal Khan lynching case'.

Rejecting the JIT report submitted to the Supreme Court a couple of days ago, the parents demanded of the Mardan police to present the charge-sheet before the court till June 10 to start the case and end the detention of their children.

The parents also threatened that if their June 10 ultimatum was not heeded, they would launch an agitation drive in Khyber-Pakhtunkhwa and set themselves on fire.

Addressing newsmen outside the press club after the march, father of one of the imprisoned students Mumtaz Bahadar said, "Under the Pakistan Penal Code, a detainee is bound to be produced before the court after completion of investigation within 30 days, but the Mardan police have not produced the detained students and employees of the university before the court even though 56 days have passed."

Mardan Lynching: JIT says Mashal's murder was premeditated

He also said: "We can never tolerate the shifting of Mashal lynching case to another district or city. We oppose such an unjust decision as more than 60 families will suffer from it."

Rejecting the ATC report alleging incomplete facts and figures, Bahadar said, "The version of the students has not been included in the report nor have the university employees been investigated during the JIT probe, let alone the security personnel of the university."

Another disgruntled parent, Dr Sahibzada, expressed annoyance. "Police have arrested innocent students without obtaining physical remand from the court," he said and requested the court to take notice of the 'unlawful' acts carried out by the Mardan police.
COMMENTS
Comments are moderated and generally will be posted if they are on-topic and not abusive.
For more information, please see our Comments FAQ