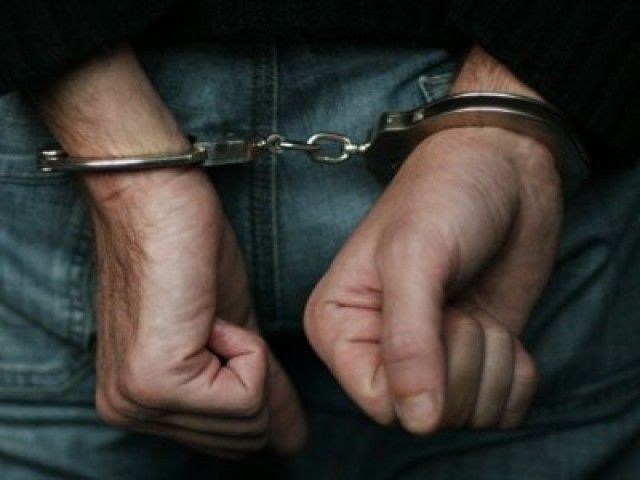 ---
LAHORE: The National Accountability Bureau (NAB) Lahore arrested former secretary Pakistan Model Educational Institutions Foundation (PMEIF) which is under control of Evacuee Trust Property Board (ETPB).

The accused named Muhammad Khalid Beg was arrested for his alleged involvement in around 700 illegal appointments of teachers, clerks and medical staff by misusing his authority during his 2008-2013 tenure.

A complaint was lodged against him in 2013, whereas during the course of inquiry it was unearthed that the accused being a public office holder as PMEIF secretary signed and issued appointment letters to more than 700 employees. They were unlawfully appointed by ignoring all rules and regulations mandatory for recruiting employees in ETPB and PMEIF.

No advertisement was published in the newspapers for the said appointments, selection committee was never constituted, no written tests or interviews were conducted by the selection committee, no merit list was prepared for the appointments which were against the PMEIF services rules.

NAB arrests Customs appraiser  

Moreover, as per PMEIF service rules, the executive orders as regards to appointments, promotions, transfers, retirements and dismissals for all the PMEIF employees shall be made by the secretary institutions.

The selection of staff shall be made by the selection committee through advertisement in different newspapers and all candidates shall be interviewed by the committee. Finally, the list of selected people will be approved by the ETPB chairman and astonishingly all these processes were bypassed intentionally.

Lahore NAB, after collecting all evidences against the accused, arrested him from Faisal Town. He had been taken into a physical remand till June 19, 2017 after producing him before the accountability court.

Published in The Express Tribune, June 9th, 2017.