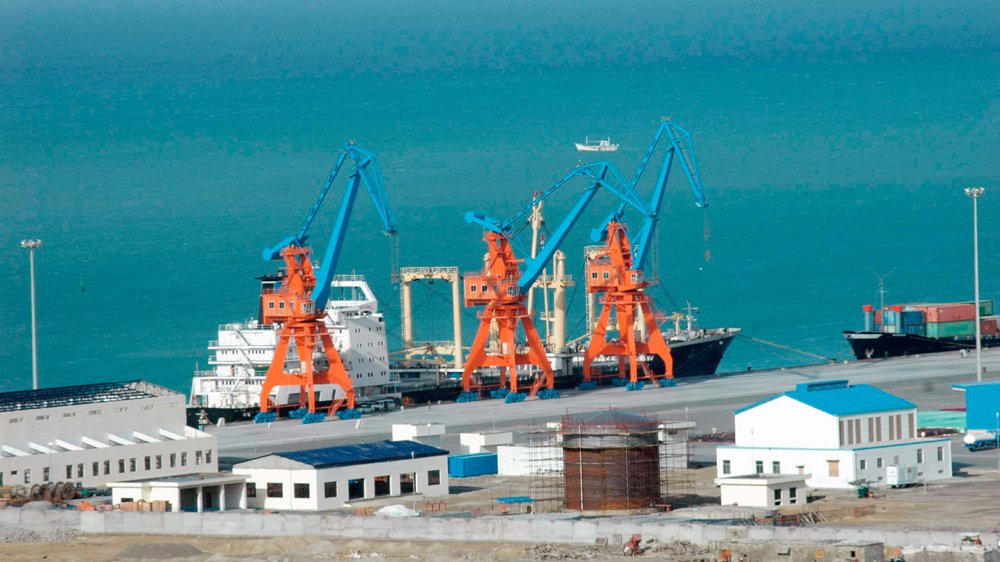 ---
ISLAMABAD: The latest figures on employment released by the Planning Commission show that 30,000 Pakistani engineers and workers are being hired for different projects of the China-Pakistan Economic Corridor (CPEC).

This number only depicts Pakistanis employed in the CPEC Early Harvest Projects (EHP) with the total number of direct jobs created in the long run estimated to touch half-a-million according to the International Labor Organization (ILO).

Chinese citizens involved in the EHPs amount to 8,000 according to the Planning Commission. Furthermore, officials emphasised that the average strength of Chinese workers has remained less than 25% of the total employees. These figures will help assuage fears of only Chinese workers being hired to work on the projects, which had turned into a major controversy.

Conversely, the Planning Commission in tandem with other organisations predicts massive growth in job opportunities for local engineers and related skilled workers with predictions of 700,000 to 800,000 jobs being created between 2015 and 2030.

Karachi University's Applied Economics Research Centre (AERC) also predicts an addition of 2 to 2.5 points to the annual economic growth of the country. The planning Commission predicts higher figures since it expects 100,000 more jobs to be created than the number suggested by AERC.

Mega energy projects included in CPEC have been the major sources of employment with Port Qasim Coal Power project topping the list by employing 5,000 Pakistanis. Sahiwal Coal Power Plant and Zonergy Solar Power Projects employ 3,000 people each.

CPEC transport infrastructure-related projects are the second largest source of local employment with Peshawar-Karachi Motorway alone requiring services of 9,800 Pakistanis.

Total number of people employed in transport-related projects hover around 13,000 people with KKH Havelian section, Orange Line Metro Lahore and Fibre Optics projects being other major employers. The free zone project in Gwadar is expected to provide both direct and indirect jobs amounting to 2,500.

Published in The Express Tribune, June 7th, 2017.

Like Business on Facebook, follow @TribuneBiz on Twitter to stay informed and join in the conversation.
COMMENTS (1)
Comments are moderated and generally will be posted if they are on-topic and not abusive.
For more information, please see our Comments FAQ