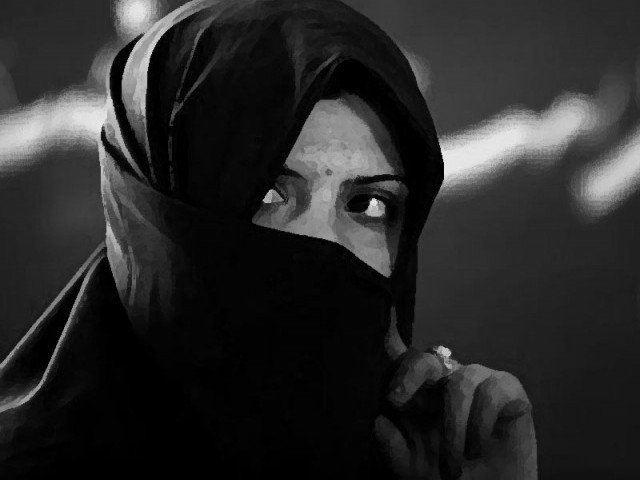 ---
MULTAN: Four men were booked in Rajanpur on Saturday for their involvement in a Panchayat (unofficial village court) declaring a teenage girl, who was allegedly raped by a relative, a 'Kari'.

The 19-year-old girl was ordered to be either killed or sold off on charges of adultery levelled against her, the area's police said.

Fazilpur police SHO Husnain Shah told The Express Tribune that the girl approached the police following the order.

In her statement, the girl claimed that she and her family were asleep at their home on Friday night when Khaleel Ahmed sneaked inside and raped her at gunpoint.

She added that as he was armed, she could not call out for help.

Karo-Kari: Two women gunned down for 'honour' 

The next day when the family learnt of the incident, they approached the Panchayat.

Four men, including Muhammad Shafee, the father of the alleged rapist, forced the Panchayat to pronounce Shumaila a Kari on Thursday. The girl's father was forced to accept the decision.

The girl, however, managed to escape and sought refuge at the home of Ghulam Abbas, her uncle.

Later, Abbas took her to the Fazilpur police station to register a complaint.

Consequently, a case was registered against four men including Ahmed, Shafee and two members of the Panchayat.

The police said the four men had absconded and teams had been dispatched to the surrounding areas to arrest them.
COMMENTS (3)
Comments are moderated and generally will be posted if they are on-topic and not abusive.
For more information, please see our Comments FAQ