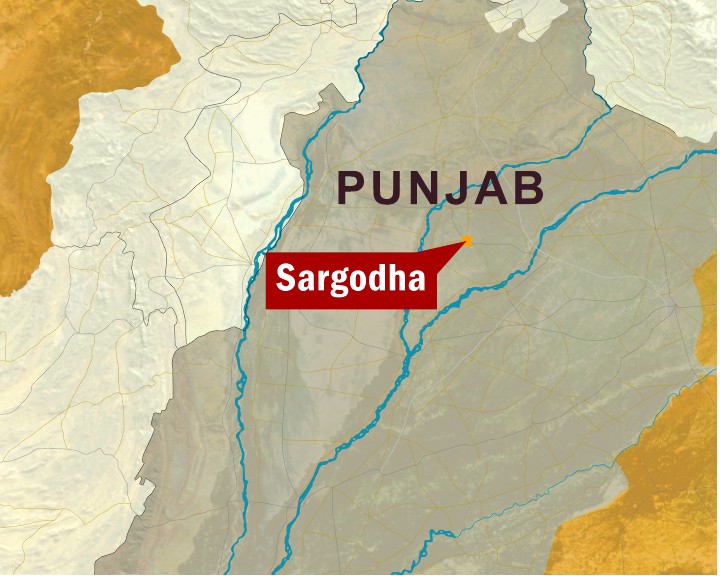 ---
SARGODHA: Lawyers allegedly tortured a man for "brushing against him" outside the Sargodha district court on Monday.

Muhammad Imran suffered injuries after he was allegedly assaulted by a lawyer and his colleagues. Imran had come to the court in connection with a case that his employer was battling. Imran alleged that the opposing party's lawyer, Muhammad Owais Cheema, attacked him along with a group of lawyers after Imran brushed against him in a crowd. Imran claims he was taken into custody illegally and was locked up in the district bar room. After Imran had been detained for some time, Cheema called the police at the Cantt police station and handed Imran and his companion Ilyas over to the authorities.

The police sent Imran, who was badly dazed, to the emergency ward of the District Headquarter Hospital. However, no medical record of the torture exists because the examining medical officer did not get a legal certificate for this purpose from police. Both Imran and Cheema have filed separate applications with police, blaming each other for the incident. In his application, Cheema alleged that Imran and six accomplices attacked him. He said Imran was carrying a pistol at the time and had tried to kidnap him at gunpoint, but people in the area helped Cheema resist the attempt and seized Imran.

Cheema said most of Imran's accomplices were able to flee. Sargodha District Bar Association General Secretary Mohsin Shirazi corroborated Cheema's story, and said that Imran had attacked Cheema after which he was taken into custody. Shirazi said the pistol Imran was carrying has been handed over to police, and the car that Imran came to court in is currently being traced. Sherazi denied that Imran had been detained illegally. He said Imran had merely been escorted to a separate room, after which the lawyers called the police. [WITH ADDITIONAL REPORTING BY NADEEM KHAN]

Published in the Express Tribune, May  18th, 2010.
COMMENTS
Comments are moderated and generally will be posted if they are on-topic and not abusive.
For more information, please see our Comments FAQ