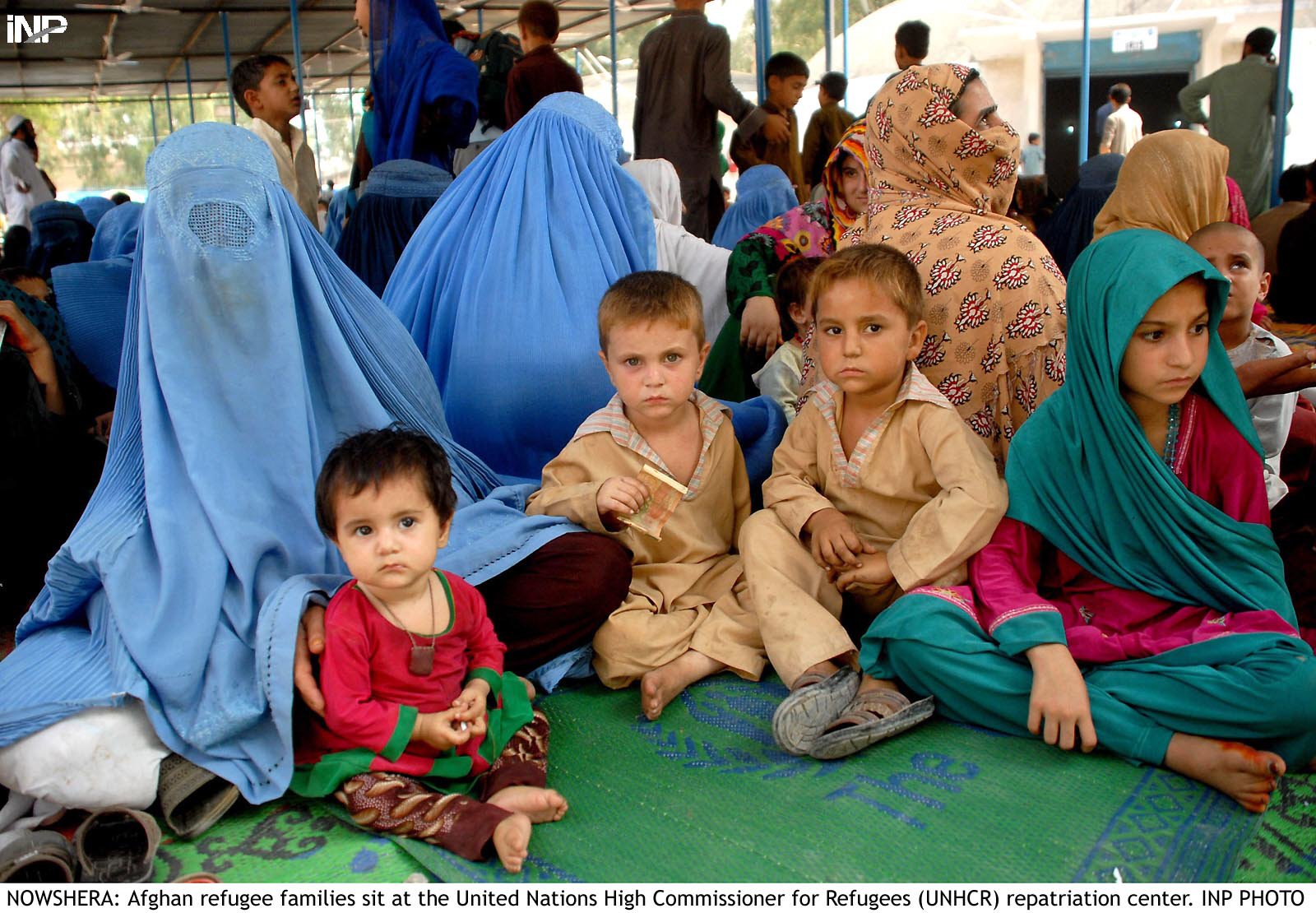 ---
PESHAWAR: The Pakistan government is committed to not expelling any Afghan refugees against their will until their Proof of Registration (PoR) cards expire, said Volker Turk, the United Nations High Commissioner for Refugees Assistant High Commissioner for Protection on Thursday.

Turk was addressing a press briefing after visiting UNHCR's Voluntary Repatriation Centre in Chamkani, Peshawar. He said he recently met Afghan government officials and discussed the issues that people returning from Pakistan were facing there. He said the Afghan government ensured him that it was committed to extending full support to returning families and individuals.

The Afghan government is facing numerous challenges including deteriorating law and order situation, as well as strained land, health and education infrastructure. But despite these challenges, it agreed to accommodate people returning from other countries, said Turk.

Pakistan an exemplary host to Afghan refugees, says UNHCR rep

According to the UNHCR official, financial aid given to returning refugees had been decreased to USD200 (roughly Rs21,000) from USD400 (roughly Rs42,000) because funds had been diverted to development work in Afghanistan for returning families.

He added the grant also had to be reduced because aid from donors had started to dry up.

Earlier, Turk along with UNHCR Director for Asia Bureau Daisy Dell, UNHCR Pakistan Representative Indrika Ratwatte and Head of UNHCR Peshawar office Oscar Mundia met with Afghan refugee elders who complained to them about the reduced grant and harassment from local police.

An elder of the Afghan refugees committee said most of the refugees' PoR cards had expired and the Pakistani government had not issued new ones, which leaves them vulnerable to police harassment and unable to apply for driving licenses, bank accounts and various governmental processes.

He also complained about the non-availability of education, health facilities, electricity and potable water in refugee camps and requested the UNHCR officials to raise their issues with the Pakistan government.

Stay of Afghan refugees extended till year-end

UNHCR Pakistan Representative Indrika Ratwatte told the elders that the government in February had extended the PoR cards' validity until the end of this year, and that applies to all cards that are expired too.

Ratwatte further said that it has also been decided that a visa policy would be introduced for businessmen to be able to travel between the two countries and a law will be made to manage refugees.

UNHCR's voluntary repatriation process resumed after winter break on April 3.  So far this year, 2,579 families and 10,999 individuals have returned to Afghanistan from Pakistan.

Currently, there are 1.3 million registered Afghan refugees living in Pakistan, and the same number is believed to be of unregistered refugees.
COMMENTS
Comments are moderated and generally will be posted if they are on-topic and not abusive.
For more information, please see our Comments FAQ