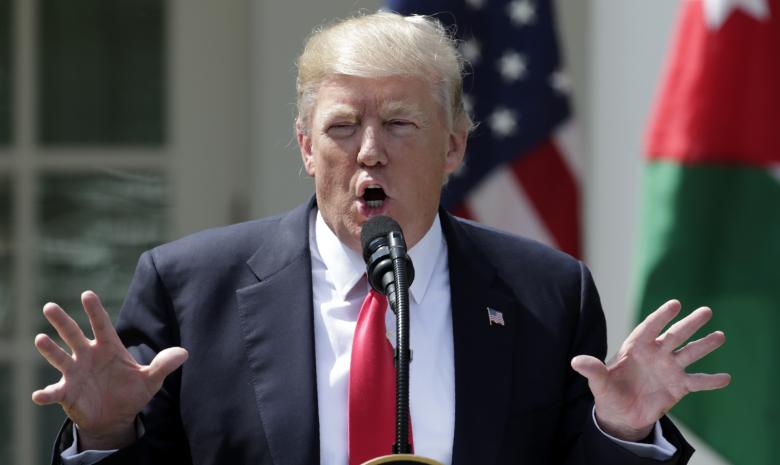 ---
WASHINGTON DC: The White House on Monday warned Syria that further use of chemical weapons or barrel bombs could bring US military retaliation.

Broadening its warning to Syrian President Bashar al-Assad, White House spokesperson Sean Spicer indicated that such attacks were unacceptable.

Assad allies say US attack on Syria air base crosses 'red lines'

"If you gas a baby or drop a barrel bomb onto innocent people, you will see a response from this president," Spicer said.

Trump last week ordered missile strikes against an air field in Syria that US intelligence believes was used to carry out an attack with the chemical agent sarin. But this was the first mention of the use of barrel bombs, crude munitions notorious for causing indiscriminate casualties.

US strikes on Syria: How the world reacted

Assad denies his forces use the weapon.

The White House also doubled down on its rhetoric on the need for Syria's leader to step down.

"You can't imagine a stable and peaceful Syria with Assad in charge," said Spicer.