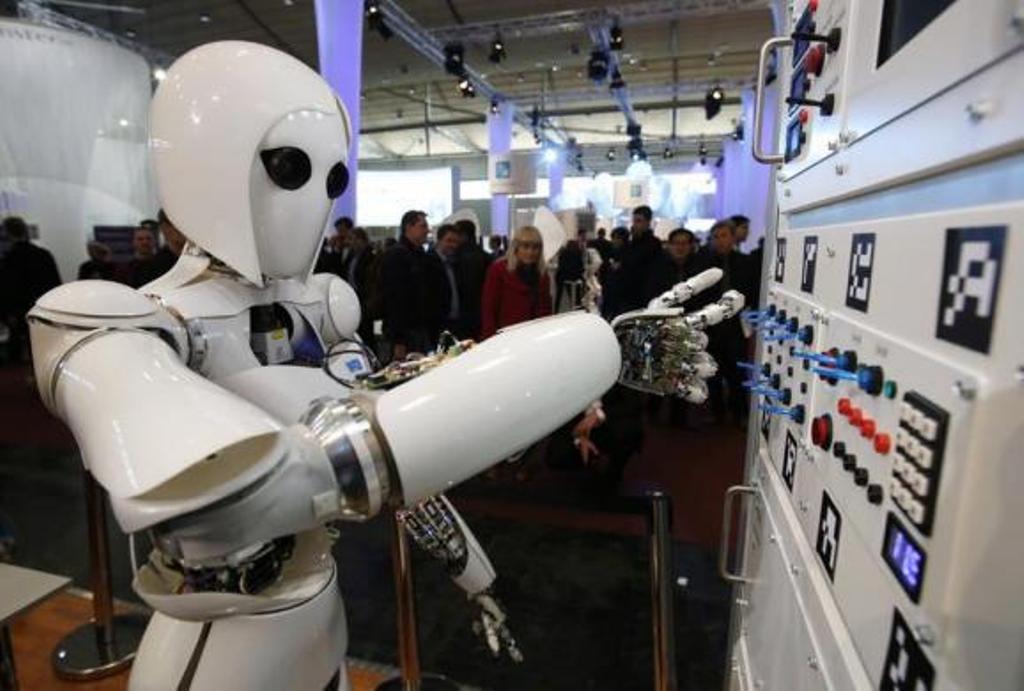 ---
LAHORE: Engineering students of different universities put their self-made smart devices, robots and innovative technologies to test at the Annual Projects Exhibition (APEX 2017) on Thursday. The event was organised by the Government College University's (GCU) Electrical Engineering Department.

About 21 smart devices were put on display including a spying robot, power distribution system for satellites, automatic solar irrigation system, autonomous self-balancing robot, visible light communication system, wireless water quality monitoring system and object positioning robotic arm with auto path-finding vehicle system.

Speaking at the exhibition, GCU Vice-Chancellor Dr Hassan Amir Shah said different companies and funding agencies were invited to APEX 2017 to witness and fund theses student projects.

He praised the students for working hard over the past semester or two on these projects, ranging from power electronics to surveillance and embedded systems.

GCU Electrical Engineering Department Chairperson Dr Junaid Zafar said knowledge was nothing without its practical implementation, and new knowledge was created through the process of disseminating and applying existing knowledge.

APEX 2017, he added, not only provides opportunities to the outgoing students to demonstrate their knowledge and technical skills to the companies but also educate and motivate other students to come up with innovative ideas and technologies.

Published in The Express Tribune, April 7th, 2017.