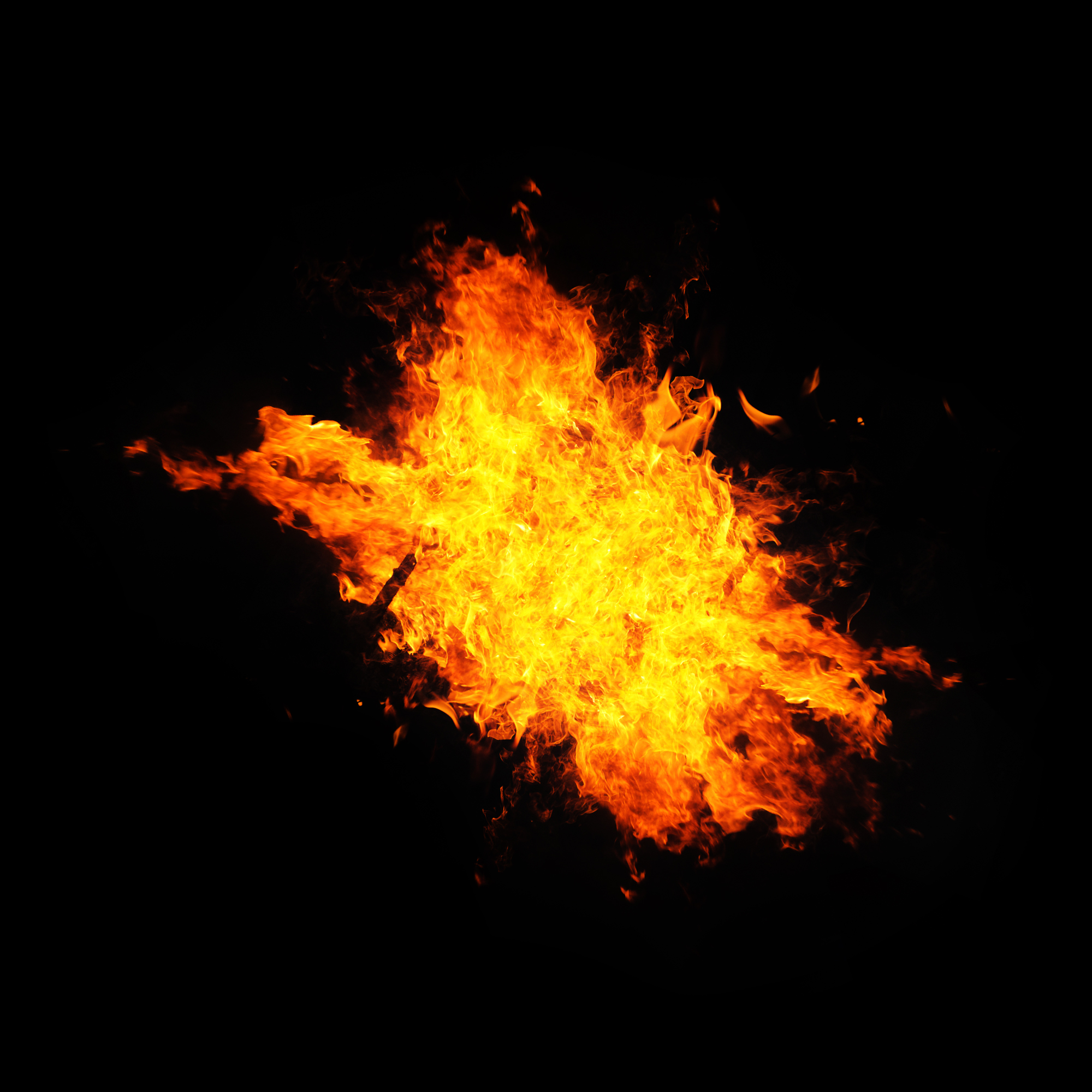 ---
SUKKUR: Six members of a family, including women and children, were injured when a liquefied petroleum gas cylinder burst in Allahabad Muhalla of Larkana on Wednesday afternoon.

Labourer Abdul Hameed Chandio's wife, Hajani, was preparing a meal when the cylinder burst and the resulting explosion injured six people.

They were shifted to Chandka Medical College Hospital. The injured people have been identified as Hajani, Shahnaz Khantoon, Saleem, Erum Naz, Sonu and Aziz. Shahnaz Khatoon and Erum Naz's conditions are said to be critical.