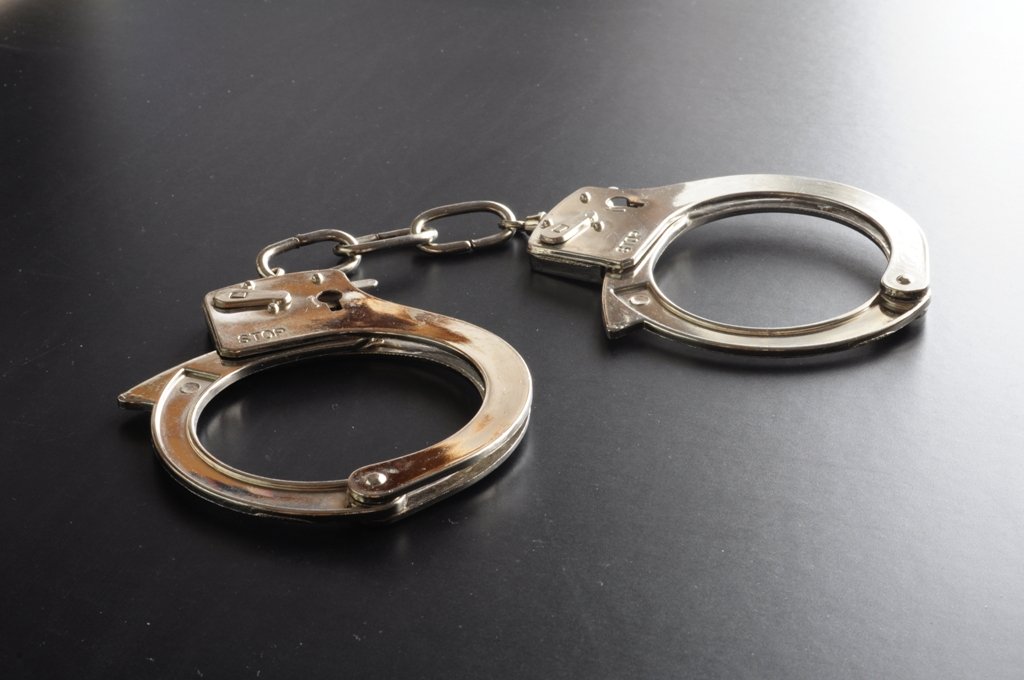 ---
KARACHI: The National Accountability Bureau (NAB), Karachi, claimed on Monday to have arrested a dismissed policeman and his son from Hyderabad on corruption charges.

The two raids that led to the arrests of Muhammad Yousuf and his son, Arif Yousuf - who was serving as police constable in Hyderabad - were conducted in Latifabad No. 9. Muhammad used to serve as head constable in Sindh Police but he was terminated from service on corruption charges, according to NAB Karachi spokesperson.

"The preliminary interrogation has revealed that both the arrested accused persons have been working in connivance with certain government officials," said the spokesperson, adding that these men work as frontmen who pocket cash, buy and sell properties using either their names or through the 'benamidari' process.

They were also acting on behalf of certain officials as part of the money laundering process, he added.

Land scam: NAB arrests five men for corruption

On the information revealed by these men, raids are being conducted to arrest other men and it is likely that it will lead to further recoveries of bank accounts, properties and arrests, said the spokesperson.

The NAB team has already searched Muhammad's house and his properties and found a large amount of cash, gold and other suspicious documents for properties that are valued in millions of rupees.

The spokesperson listed that they recovered Rs3.9 million worth of Pakistani rupees, Iran Rial worth 20 million, Saudi Riyals worth 745, UAE Dirhams worth 3,405, prize bonds worth Rs1.2 million, gold weighing 39.4 tolas, an expensive Rado wrist watch, bank accounts and transactions running in billions.

Illegal campus opening scam: NAB arrests former registrar of Urdu University

These men have nearly 20 bank accounts at various banks, most of them at Soneri Bank, where up to Rs70 million were deposited over the years.

More than 20 'benami' bank accounts were also unearthed, said the spokesperson, adding that they found several documents related to marriage hall, plots, shops, flats and houses as well as 10 vehicles. The accused persons will be produced before the accountability court at Hyderabad for physical remand today (Tuesday), he added.