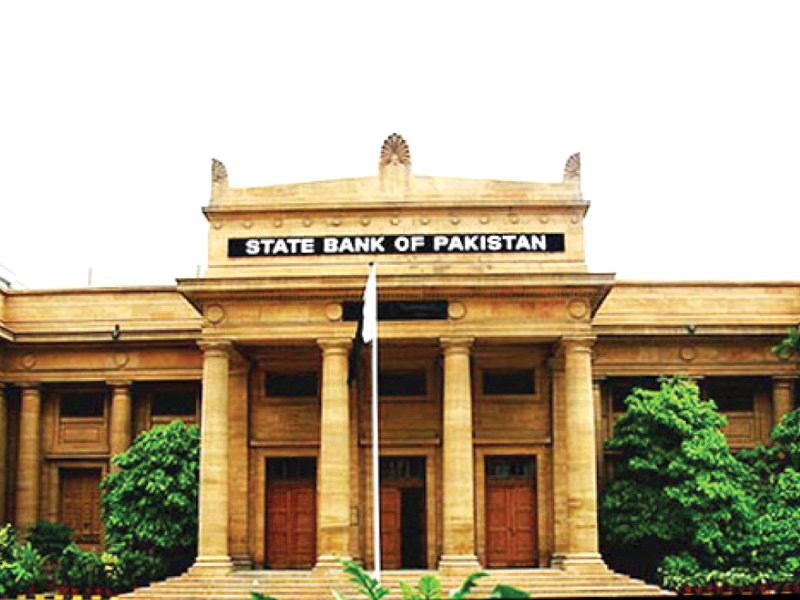 ---
KARACHI: The State Bank of Pakistan on Friday introduced new stringent rules for banks and other financial institutions against money laundering and terror-financing.

The central bank asked all banks, development financial institutions (DFI), micro-finance banks (MFB) to continuously monitor account holders. While opening new accounts or extending services to customers, SBP said, any similarity between the identifying information of the customer and that of proscribed entities and persons including national identification number, address, etc may be viewed with suspicion and properly investigated.

SBP's reserves slide another $224.4m

In case of entity accounts, it should be ensured that their beneficial owners, directors, members, trustees and authorised signatories are not linked with any proscribed entities and persons. The association of individuals/entities with proscribed entities and persons may be determined on the basis of appropriate screening of sanctions lists/watch lists, publicly known information or linkages on the basis of online NTN verification, government or regulatory sources, reliable media information, etc.

The banks/DFIs/MFBs should monitor their relationships on a continuous basis and ensure that no such relationship exists. If any such relationship is found, the same should be immediately reported to Financial Monitoring Unit.

Published in The Express Tribune, February 18th, 2017.