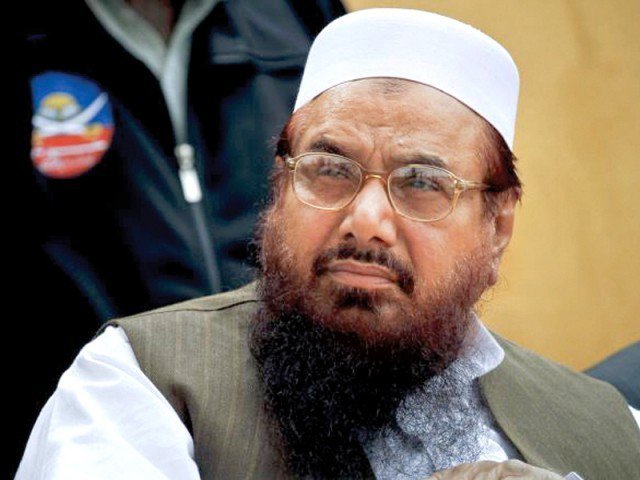 ---
LAHORE: The Jamatud Dawa (JuD) has appealed to the interior ministry to lift the travel restrictions against its chief Hafiz Saeed and 37 other workers if it wanted 'no terrorism activity in Pakistan'.

The JuD sent an application through its advocate, AK Dogar.

On January 30, the interior ministry had placed their names on the Exit Control List and put Saeed and four of his aides under a month-long house arrest.

Dogar submitted that he was acting on behalf of his 38 "affected clients", requesting the ministry to reconsider its decision to put their names on the ECL. According to him, the organisation had never been involved in any terrorist activities inside Pakistan and" no incident of terrorism, bloodshed or destruction of property was ever filed against this organisation.

Terming Jamatud Dawa an organization dedicated to the welfare of the citizens of the country, the applicant stated that until now it had established "142 schools and four universities" across the country, adding that its affiliate, Falah-e-Insaniat Foundation, has proved this assertion.

Dogar said that no material had ever been produced by the federal or provincial governments against Hafiz Saeed. He said he would submit appropriate records to support the innocence of his clients.

Published in The Express Tribune, February 16th, 2017.