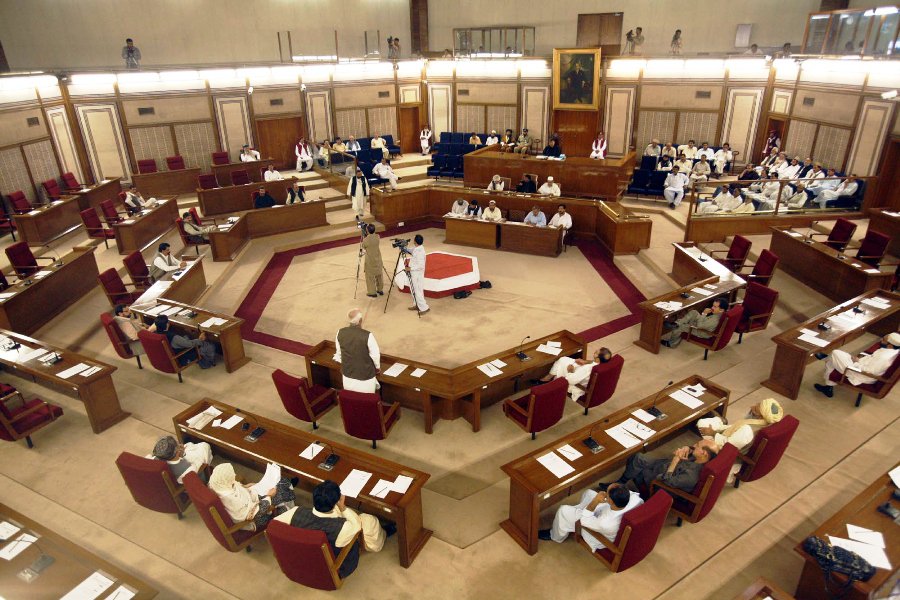 ---
QUETTA: Chief of the eponymous faction of the Balochistan National Party Akhtar Mengal on Sunday voiced his opposition to the holding of a census in Balochistan on the grounds that thousands of people had been forced to leave their homes and a population count could only be credible if the displaced persons were rehabilitated before the exercise.

5-day immunisation campaign starts today in Balochistan

His remarks came at a public meeting on Saturday. The BNP-M leader criticised the Balochistan government for not approaching the Supreme Court with a request for cancelling the scheduled census in Balochistan.

Mengal claimed that since the census in Balochistan was a tool meant to convert the Baloch people into a minority in their home province it was unacceptable.

Published in The Express Tribune, February 13th, 2017.
COMMENTS (1)
Comments are moderated and generally will be posted if they are on-topic and not abusive.
For more information, please see our Comments FAQ