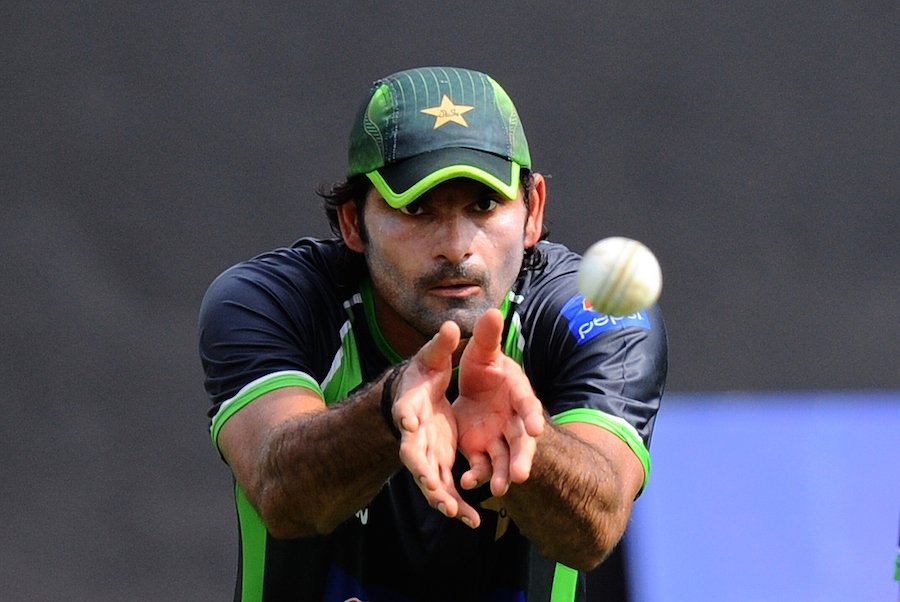 ---
KARACHI: Pakistan's left-arm fast-bowler Mohammad Irfan was questioned by authorities in the ongoing Pakistan Super League (PSL) as he was accused of involvement in corruption.

Earlier, it was reported that Irfan was out of the tournament for his involvement in corruption, however, his team Islamabad United have clarified that he has not yet been suspended.

The response from the team came after PSL chairman Najam Sethi clarified the situation in a series of tweets.

PCB suspends Islamabad United duo for corruption


1/3: PCB ACU has questioned M Irfan. Inquiry will continue. He does not face any immediate suspension.

— Najam Sethi (@najamsethi) February 11, 2017
2/3: PCB ACU has questioned S Hassan and Z Babar. They will continue to play @thePSLt20 .

— Najam Sethi (@najamsethi) February 11, 2017
3/3: PCB ACU will remain vigilant and continue to protect @thePSLt20 from the menace of corruption.

— Najam Sethi (@najamsethi) February 11, 2017


While, the left-armer's personal belongings, including his mobile phone, have been seized by Pakistan Cricket Board (PCB) officials, he will still participate in the league.

We have to protect PSL from crooks who want to taint it: Sethi

Meanwhile, The Express Tribune has learnt that six players in total are involved in the scandal. Players from other franchises such as Lahore Qalandars and Quetta Gladiators are also being investigated by the management.

Additionally, it is learned that bookies gave a specified coloured bat grip so the batsmen could be identified by gamblers during matches. They also offered Rs500,000 to players.

Karachi Kings' opener Shahzaib Hasan was recalled from the field on Friday for questioning during the match against Peshawar Zalmi.

According to a PCB spokesperson, the central contracts of the players were suspended as well.