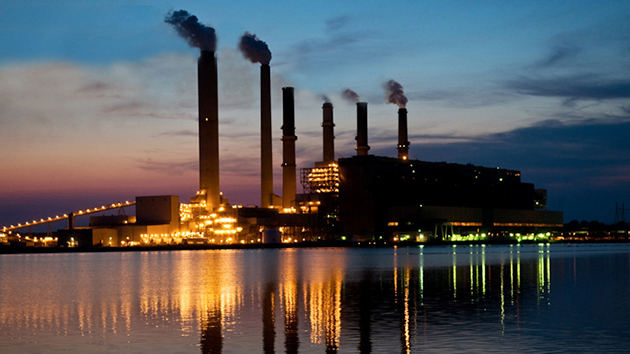 ---
KARACHI: Iran is ready to increase electricity supply to Pakistan from the existing 130 megawatts to 3,000 megawatts, said Iranian Consul General Ahmad Mohammadi.

He was speaking at the Iranian Consulate General on Thursday at an event held to mark the 38th anniversary of the Iranian revolution. Sindh Chief Minister Murad Ali Shah, who was the chief guest, and his predecessor, Qaim Ali Shah, were also present.

Iran can export 3,000MW electricity to Pakistan

According to Mohammadi, the Iran gas pipeline is the cheapest, most secure and profitable source of energy for Pakistan. It is a turning point for ties between the two countries and both are determined to complete it at the earliest, he said.

Business and economic ties between Pakistan and Iran had been hampered over the past many years by international sanctions on Tehran over its nuclear programme. In January 2016, most of the curbs were removed, which triggered extensive efforts by both sides to revive economic ties.

However, the new US administration, led by President Donald Trump, slapped fresh sanctions on Iran last week after Tehran conducted a ballistic rocket test.

Mohammadi said that the expansion of ties with neighbouring countries is one of the priorities of Iran's foreign policy and Pakistan, being a Muslim neighbouring country, has a very special place in the foreign policy of Iran.

Iran desires prosperity, security and stability of Pakistan and believes that it will also be beneficial for Iran, he said.

Iranian President Hasan Rouhani also signed an agreement with Pakistan last year for the expansion of cooperation in trade and energy.

Mohammadi announced that an exhibition of Iranian products is going to be held from February 24 to 27 in Karachi and a solo exhibition of Pakistan products will be organised in Tehran in April.

Talking about the relations of Iran with the province of Sindh in particular, Mohammadi said that the ties are excellent.

He said that due to Sindh's pivotal role in Pakistan's economy, culture and politics, it also enjoys a special place in foreign relations between Iran and Pakistan.

Mohammadi said that it was with full cooperation of the Sindh government that Iran constructed four hospitals in Badin, Khairpur, Nawabshah and Thatta and three high schools in Badin, Khairpur and Larkana.

Pakistan, Iran to sign 3,000MW power supply deals

Talking about his own country, Mohammadi said that despite economic sanctions, Iran has managed to come this far and has remained the most stable, peaceful country in the entire Middle Eastern region.

Speaking on the occasion, CM Murad Ali Shah recalled that Iran was the first country that recognised Pakistan as an independent state.

"I totally agree that Iran-Pakistan gas pipeline is an important project," he said. "It will bring cheapest energy to Pakistan and it is an honour for our party that it was former president Asif Ali Zardari who conceived this project."

Published in The Express Tribune, February 11th, 2017.

Like Business on Facebook, follow @TribuneBiz on Twitter to stay informed and join in the conversation.