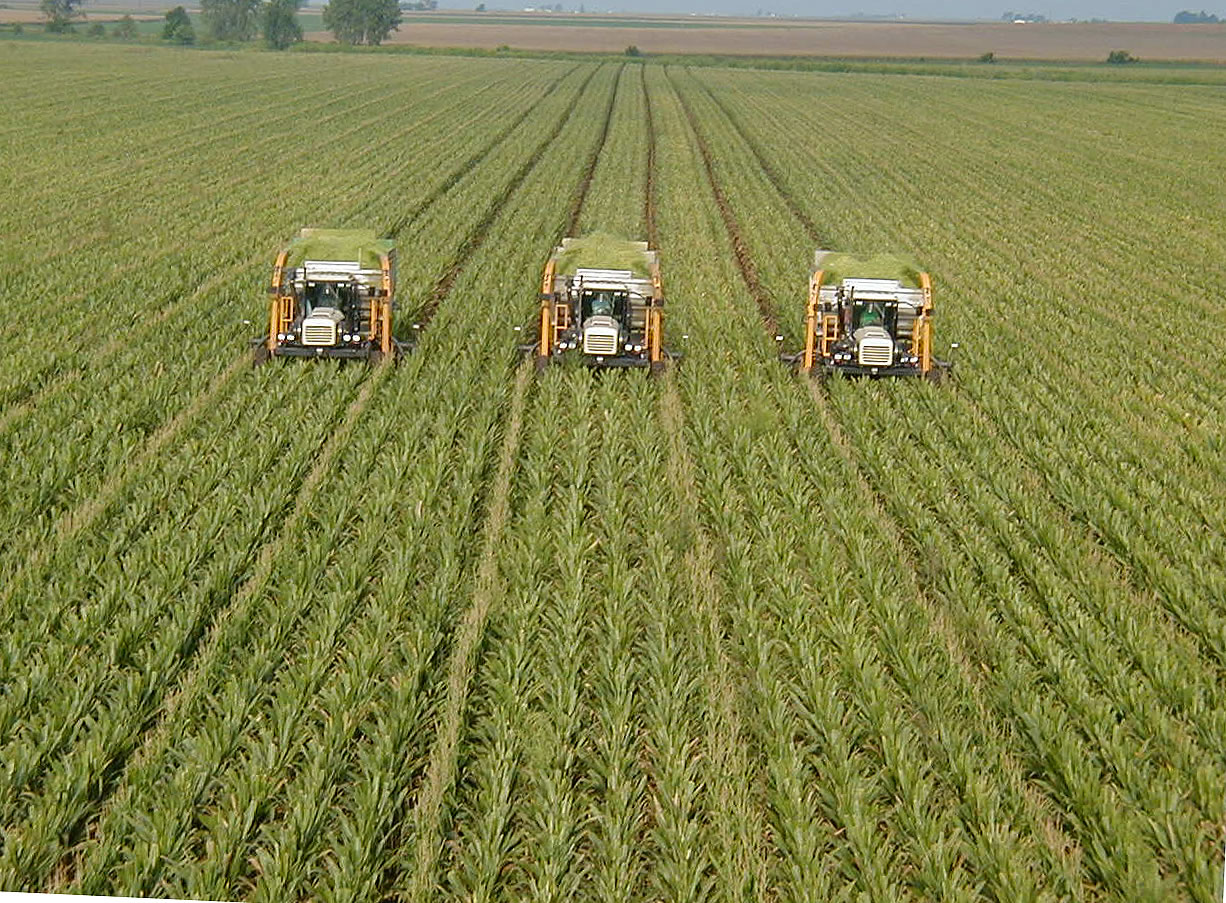 ---
LAHORE: Punjab Chief Minister Shehbaz Sharif presided over the first meeting of a joint steering committee to review a roadmap for development of the agriculture sector.

The objective of the committee, set up with the help of the World Bank, is to ensure enduring prosperity in rural areas.

Recommendations about the improvement of the agriculture sector were given a formal approval in the meeting. Besides, the World Bank and Punjab government agreed to join hands and speedup agriculture and rural development programmes.

While addressing the meeting, Shehbaz said such initiatives were the need of hour and technical assistance of the World Bank to boost yields and stabilise economics was highly welcomed. He also appreciated its suggestions for the best use of water resources.

He hoped the project would equip the agriculture sector with the latest trends to bring reforms in wheat purchase and prevent annual losses. The CM stated smart market reforms and amalgamated services for cultivators will produce positive results. He added the training of women and the youth will also help promote the agro business.

Shehbaz continued that cooperation with international and local seed companies will be expanded to increase the involvement of the private sector in agricultural research. He believed such a step would provide cultivators with state-of-the-art seed technology.

The CM said the latest barns will be setup to store wheat crops and the World Bank will technically assist the promotion of agriculture and accurate usage of water resources.

He claimed that the federal and Punjab governments initiated billion rupee projects for the progress of agriculture and welfare of small cultivators.

Published in The Express Tribune, February 10th, 2017.