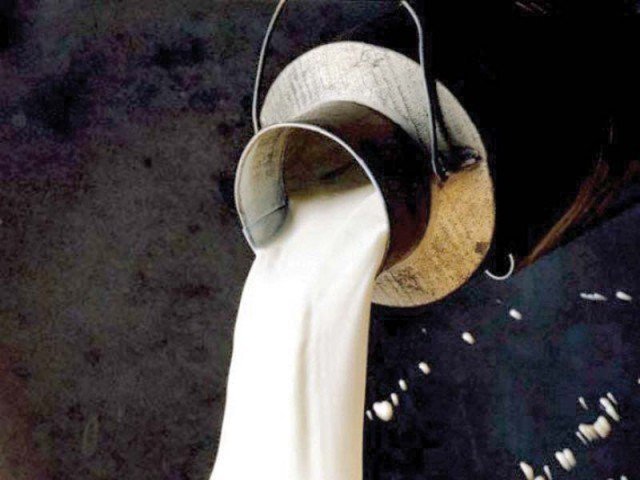 ---
FAISALABAD: At least two minor children were killed after they fell into hot milk in two different incidents on Monday. The police said two-and-a-half year old child Danish, son of Muhammad Amir, accidentally fell into a pot of boiling milk in Gojra.

The child received severe burn injuries and was shifted to a local hospital from where he was referred to Allied Hospital Faisalabad. However, due to his critical condition he could not survive and breathed his last. In another incident, Babar, 3, a resident of Sargodha Road, died of severe burn injuries when he accidentally fell in a big pot filled with hot milk.

Earlier in December 2016, a minor was killed due to celebratory firing at a wedding reception in Faisalabad.

Published in The Express Tribune, February 7th, 2017.