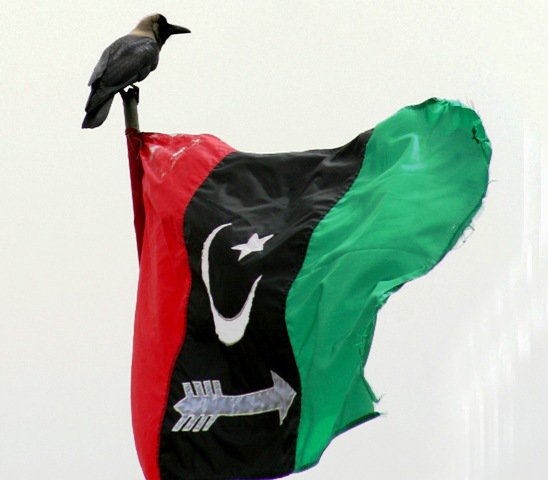 ---
KARACHI: Party leaders have been trying to make Pakistan Peoples Party (PPP) one of the biggest political forces in Karachi in the upcoming elections in 2018 by taking the highest number of seats from the city, said Senator Saeed Ghani on Sunday.

Addressing a press conference at Bilawal House media cell, Ghani said that during the past many months, people have been joining the PPP.

Zardari, Bilawal choose arrow as election symbol

On the occasion, a Sunni Tehrik Rabita Committee member, Zahir Hussain, joined PPP, apart from 12 other members of the party. Hussain claimed that PPP is the only party that has been doing good work because of which they have joined the party. PPP Karachi division general secretary Waqar Mehdi said that they will give everyone a surprise in the near future when more people will join the party. Ghani was of the opinion that Pakistan Muslim League - Nawaz used to have a presence in Sindh but not anymore. Talking about the issue of advisers, Ghani said that Chief Minister (CM) Murad Ali Shah can appoint three advisors as per the Constitution of Pakistan. According to the rules of business, the CM can use his powers in appointing advisers, he maintained.




"The judgments are either in our favour or against us and we have always accepted them," he said. The court had defied the rule of law in order to remove Murtaza Wahab from the post of adviser to CM, he claimed.

Elections 2018: 'Make resolution of people's issues a priority'

The CM has the authority to appoint advisers, Ghani said, adding that the court gave its verdict without listening to them. "I resigned due to the court's stance and I had written in my resignation that I'm unable to work due to the court's judgments," he added.

Published in The Express Tribune, February 6th, 2017.