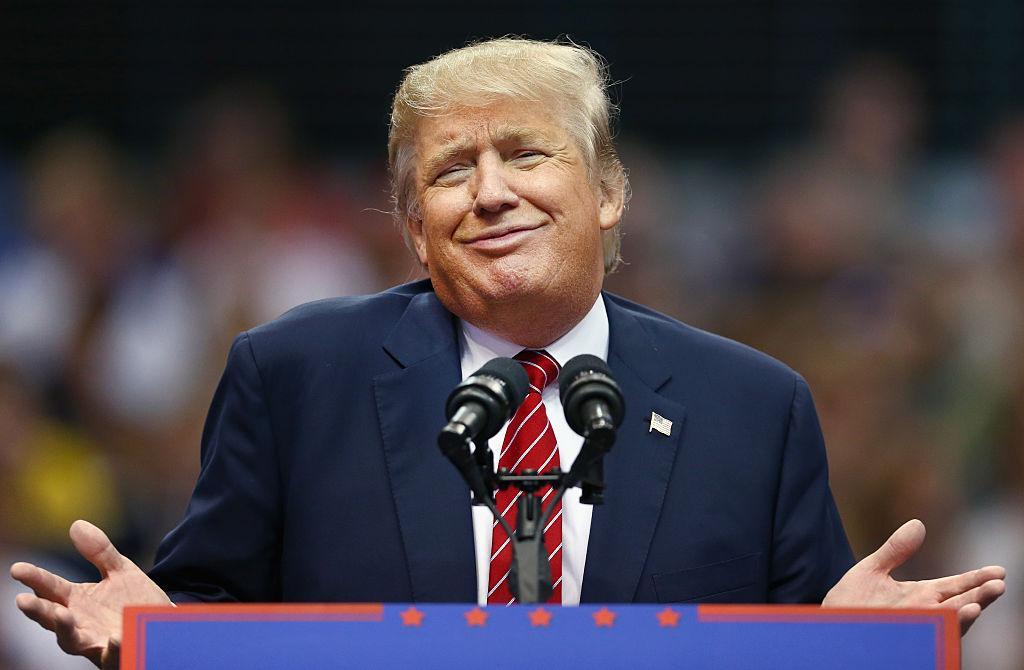 ---
WASHINGTON: The US on Friday ratcheted up pressure on Iran, putting sanctions on 13 individuals and 12 entities days after the White House put Tehran 'on notice' over a ballistic missile test.

A senior US administration official said Friday's sanctions were an 'initial step' in response to Iran's 'provocative behavior', suggesting more could follow if Tehran does not curb its ballistic missile programme and continues support for Houthis in Yemen. White House spokesman Sean Spicer said the sanctions were 'in the pipeline' before President Donald Trump took office.

The US also moved a Navy destroyer close to the Bab al Mandab Strait off the coast of Yemen to protect waterways.

Ahead of the announcement, Iran's Foreign Minister Javad Zarif tweeted: "Iran unmoved by threats as we derive security from our people. We will never initiate war, but we can only rely on our own means of defense."

Published in The Express Tribune, February 4th, 2017.
COMMENTS
Comments are moderated and generally will be posted if they are on-topic and not abusive.
For more information, please see our Comments FAQ