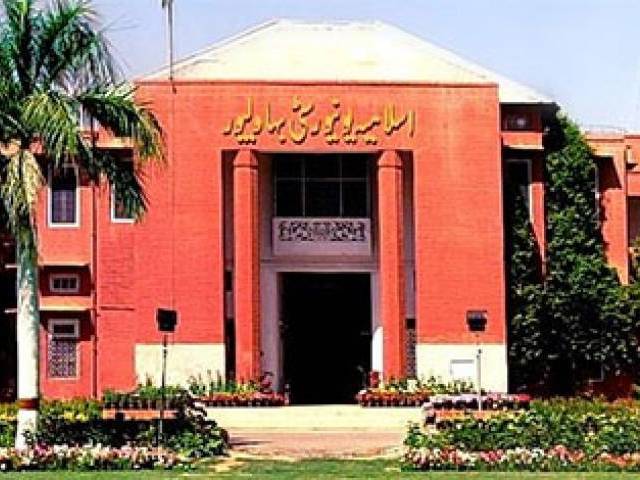 ---
BAHAWALPUR: Pharmacy plays a vital role in medical sciences while pharmacists have become an integral part of the healthcare system in Pakistan. This was said by Islamia University Bahawalpur Vice-Chancellor Dr Qaiser Mushtaq during a three-day International Conference on Pharmacy Practice at Abbasia Campus on Thursday. The event was organised by Islamia University in collaboration with the Higher Education Commission. The theme of the event was 'Emerging role of pharmacists in patient centered care'.

At least 122 delegates, including 22 speakers and six keynote speakers from Malaysia, Qatar and various Pakistani universities participated in the event.

The vice-chancellor termed the conference a splendid opportunity to educationists and graduates of pharmacy to share their knowledge with national and international experts.

Published in The Express Tribune, January 13th, 2017.
COMMENTS
Comments are moderated and generally will be posted if they are on-topic and not abusive.
For more information, please see our Comments FAQ