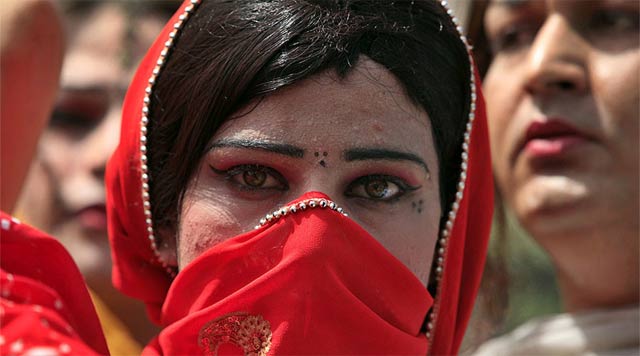 ---
LAHORE: Transgender people will be given their own classification in the upcoming Population and Housing Census 2017, the Lahore High Court was told on Monday.

Filing a reply before the court on the petition of a transgender person, the Pakistan Bureau of Statistics, through its litigation director, said a separate code has been assigned for transgender people. He added field staff will also be trained accordingly to ensure enumeration of the transgender population. The director added a data processing technique was developed for this purpose.

He stated the results of the transgender population census will available after the 6th Population and Housing Census of Pakistan 2017. The summary results, on which the description of the census will be received, has been emended accordingly, he said.

He said the matter had already been addressed and would be dealt with according to the orders of the LHC.

The director also included a paragraph of a Supreme Court order in his reply. "We may point out that eunuchs are entitled to be respected by all segments of society as other citizens deserve.

In the past, there had been practice followed invariables when they were not being treated at par with the other human beings. Now with the cooperation of the federal and provincial government and other organisations, they are being respected as dignified citizens of this country. Their rights are fully protected under the Constitution."

After going through this report, Lahore High Court Chief Justice Syed Mansoor Ali Shah disposed of the petition of Waqar Ali, a transgender person.

Waqar had filed his petition through Advocate Sheraz Zaka. The lawyer requested the court to order that the fundamental rights of eunuchs, including enrolment in the upcoming census and national identity cards mentioning gender, are ensured.  He said the transgender community has been marginalised as an event in Sialkot where a transgender was maltreated. The petitioner stated that transgender people felt disrespected not just by society, but even their parents refused to own them due to the stigma.

The transgender person added that the community should be allowed to mention their gender in national identity cards and requested their registration in the census.

Published in The Express Tribune, January 10th, 2017.